This article first appeared in The Edge Financial Daily, on October 27, 2017.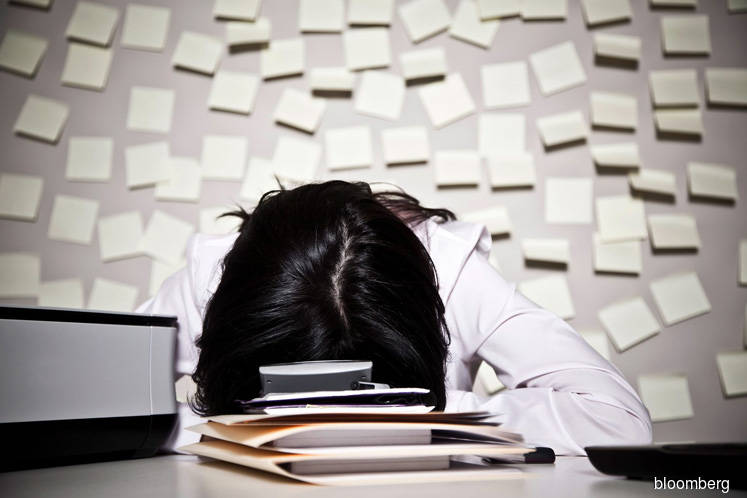 KUALA LUMPUR: While the freelancing economy is growing at a rapid pace, the lack of financial literacy within Malaysians is evident, according to Employees Provident Fund (EPF) deputy manager of strategic planning Wong Theen Chuan.
In INTI International University & Colleges' first-ever survey on the freelancing landscape in Malaysia, it was found that 68% of the 300 respondents surveyed chose freelancing as their first choice of work despite the availability of full-time jobs.
The respondents were aged 21 and 35 and are full-time freelancers.
Despite the growing popularity of freelancing, the survey showed that long-term financial sustainability remains one of the critical concerns for freelancers, with 66% of the survey respondents not having a retirement plan, while 33% do not have a personal savings plan.
These findings support EPF's recent call to the government for the need for more incentives under the retirement savings schemes, and highlight the need for improved financial literacy among Malaysians, said INTI International University & Colleges.
"It is worrying that despite the growth of the freelancing economy in the country, these professionals do not save for retirement as about 70% of Malaysians are below the global levels of acceptable financial literacy rates," Wong told a panel discussion on the freelancing economy in Malaysia yesterday. The event was organised by INTI International University & Colleges.
"It is important that freelancers should start equipping themselves with sound financial management knowledge as they are at higher risk of not having a long-term retirement plan compared with full-time employees," he said.
"Some policies by the government for these freelancers needs to be put in place," added Wong, but he did not elaborate.
He also noted that EPF has been working with the Credit Counselling and Debt Management Agency on a module to educate the public on debt and financial management.
"We are also working with agencies such as Bank Negara Malaysia, the Securities Commission Malaysia, [which] in a council we will try to push all these financial education products to the public.
"EPF also has a retirement advisory service through which the public can get information [on] how to plan for retirement," said Wong.
Meanwhile, Wong opined that the Self-Employment Social Security Bill 2017 that seeks to provide Social Security Organisation protection to self-employed taxi drivers and e-hailing service providers — Uber and GrabCar — should extend it to other sectors.
"The job market has changed. With few 'safe' jobs available, more Malaysians are now jumping on the attractively liberal freelance market. Calling your own hours, keeping 100% of the revenue, working from hipster cafes may seem like a dream job, but do freelancers really know what they are getting themselves into? Also, will this be good for the country in the long run?" said Lau Chak Onn, a seasoned freelancer and editor-in-chief at Cilisos Media Sdn Bhd.
"The growth of the digital economy has disrupted the traditional labour market and given rise to platforms such as Freelancer and Upwork, easing access for freelancers to explore borderless working opportunities," said Trisilco IT Sdn Bhd chief executive officer Melvin Lim, who is also an INTI alumnus.
"With technology driving the growth of the freelance economy, organisations will see a shift in their talent pipelines and must determine how they will adapt to remain competitive," Lim added.