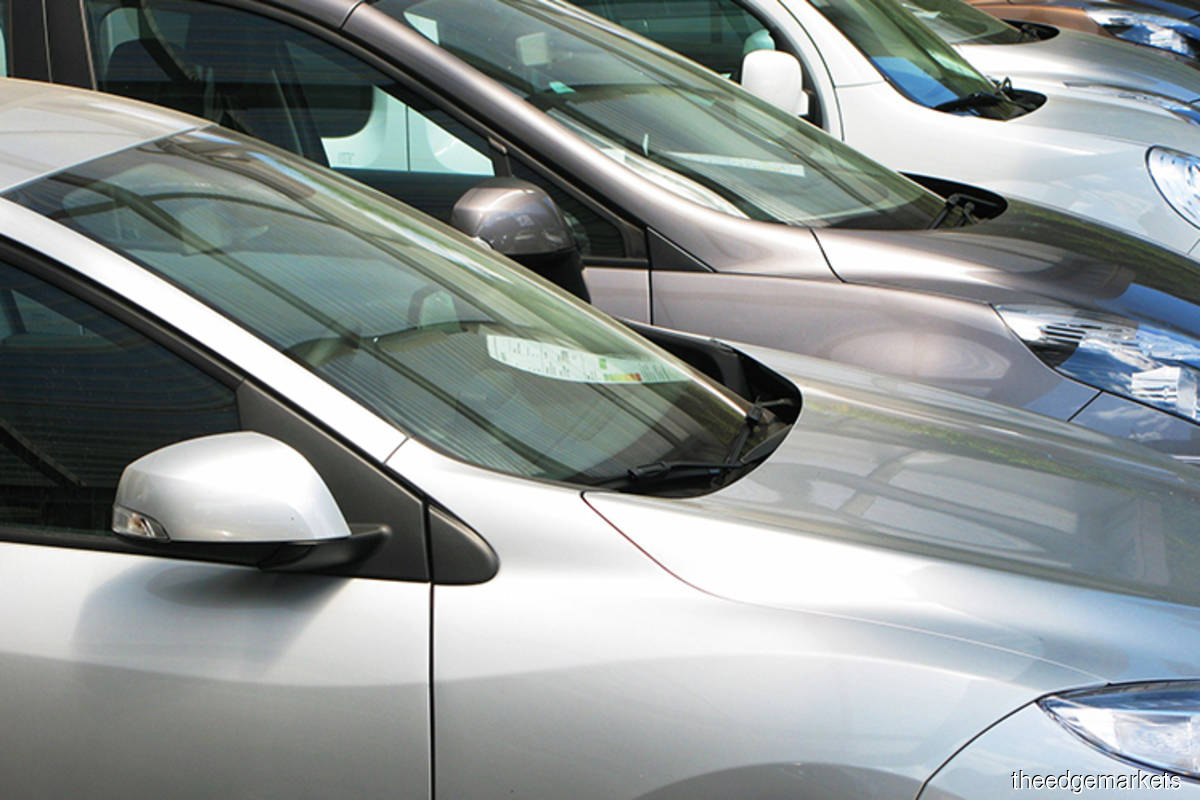 KUALA LUMPUR (Jan 19): Some 58% of Malaysians plan to buy a car within one to six months, ahead of other Southeast Asian counterparts, including Indonesia and Thailand, at more than 30%, according to a poll by an online used car platform.
Carsome's consumer survey released today said it was conducted among 1,000 Malaysian consumers, 1,005 Indonesian consumers and 1,055 Thai consumers on their preference towards car buying and selling as well as the usage of public transport or ride-hailing services through an online panel sourced by research agencies.
In a statement, Carsome co-founder and chief executive officer (CEO) Eric Cheng said with the second movement control order (MCO 2.0) in place, he foresees demand within Malaysia's automotive industry will continue to grow, in line with the survey results of more Malaysians planning to buy and sell a car within the next few months.
The survey results showed that most Malaysians plan to buy a car within one to six months mainly because they need a car urgently to carry out daily routines.
Cheng added that the Covid-19 pandemic had changed the way Malaysians think of car ownership and mobility as purchase intent is on the rise among Malaysian households post-lockdown.
This is because most consumers in all three countries surveyed (Malaysia, Thailand and Indonesia) do not feel comfortable using public transport and e-hailing services after Covid-19 lockdowns for fear of contracting the virus.
Cheng noted that 79% of Malaysian consumers are not comfortable sharing a car ride with strangers or taking public transport during the MCO because they are aware that Covid-19 can spread in vehicles.
Thus, he said, the situation had resulted in a 32% increase in the number of Malaysians wanting to buy a car post-lockdown, compared to pre-lockdown.
"The popularity of online used car selling platforms has increased 55% among Malaysian respondents."
"Compared to the pre-lockdown period, the number of people who want to sell their cars has also increased by 133% in Malaysia, compared to Indonesia at 52% and Thailand at 15%," he added.
The survey highlighted that the most common reason attributed to car-selling intention is to dispose of old cars to replace them with new ones and also to get more cash on hand.
Cheng said with the global shortage of car parts such as electronic chips, coupled with disruption to car assembly and manufacturing plants locally, he expects short- to medium-term shortage of new car supplies or delayed new car deliveries.
"As such, the used car industry is in a good position for growth as there is no waiting time for car delivery," he said.