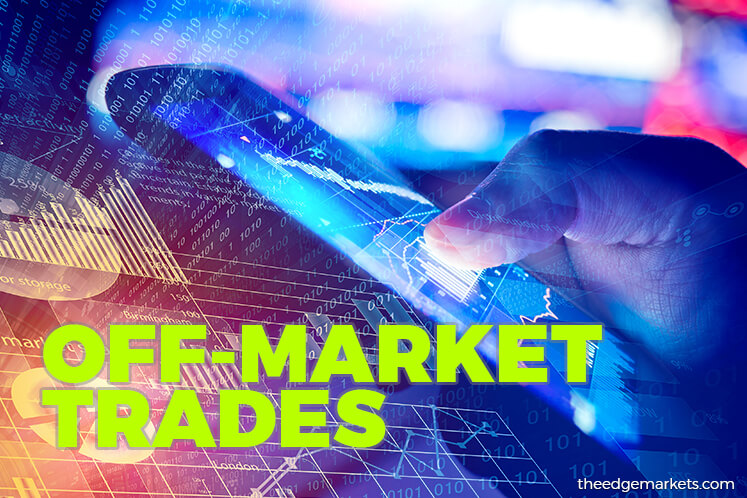 KUALA LUMPUR (Jan 11): Some 37.4 million shares, representing a 4.98% stake, in Green Packet Bhd were traded off-market at a premium today.
Bloomberg data showed that the shares were transacted in six tranches — with single blocks ranging from 2.25 million to 9.87 million shares — for an aggregate sum of RM13.08 million, or at 35 sen apiece.
This represents an 11.1% premium to the stock's closing price of 31.5 sen in the open market, where only 64,200 shares crossed.
Parties involved in the transaction were not known at the time of writing.
According to information available on the stock exchange, Green Packet's founder Puan Chan Cheong remains the group's single largest shareholder, holding an 18.77% stake via Green Packet Holdings Ltd.
The telecommunications, media and technology firm's accumulated net loss stood at RM47.49 million, after bleeding for seven consecutive quarters so far.