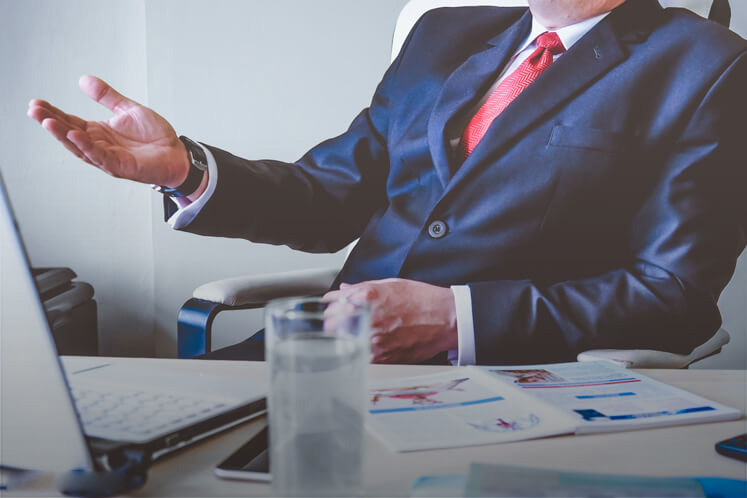 SHAH ALAM (April 24): Some 497,733 registered and active businesses will be involved in the Department of Statistics' (DoS) Wholesale and Retail Trade Census 2019 (WRC2019) starting from end-April until September 2019.
Chief Statistician Datuk Seri Dr Mohd Uzir Mahidin said the large-scale census would be based on company information for the 2017 and 2018 reference years, was important to identify new indicators and the main source of economic growth for the wholesale and retail subsector.
He said the census would also enable the assessment and monitoring of targets set, including those from Vision 2020, to ensure the country would be able to continue competing in the international level.
"The statistics from the WRC2019 will be used by both local and international stakeholders, including the Ministry of Economic Affairs, Ministry of Finance, Bank Negara, World Bank, United Nations and others, as well as the DoS itself to produce quarterly statistics.
"The results from the statistics produced can also help stakeholders prepare indicators to measure the country's competitiveness from the aspects of growth and size of the economy by sectors and focus areas, apart from creating plans or policies to increase job opportunities," he said.
Mohd Uzir said this during his speech at the opening ceremony of the Selangor Economic Seminar and Kick-Off WRC2019, which was officiated by Selangor Menteri Besar Amirudin Shari here today.
Speaking to reporters after the ceremony, Mohd Uzir said WRC2019 can potentially help fine tune all aspects of the wholesale and retail sector for development and to determine if the sector utilises the latest methods when conducting business.
"For example, if our findings show a need to increase the use of information and communications technology (ICT) in the sector, then the policies needed to be implemented by both states and the country are undertaken based on facts and statistics.
"Because this census involved the implementation period for the Goods and Services Tax, we want to see their profit margin even if this sector is an 'intermediary' because we want to advise the government which industry shows high margins so that the results from the economy's prosperity can be returned to the people," he said.
WRC2019 is the eighth census which is carried out every five years since 1970. The census will be divided into 169 industries and the report is expected to be published in November or December this year.