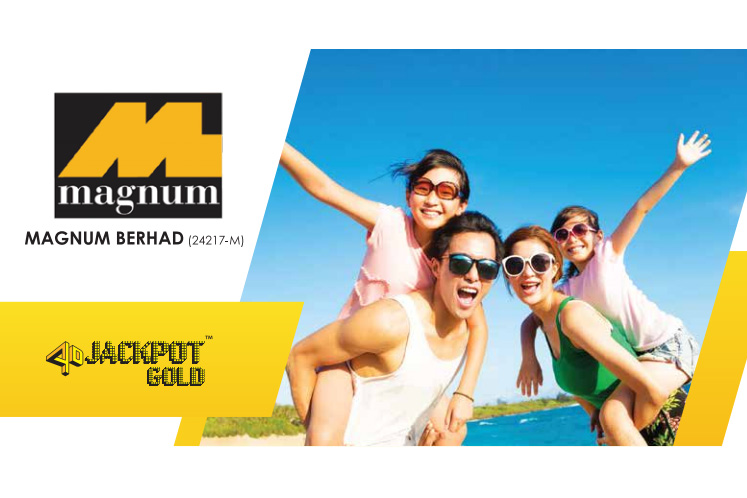 KUALA LUMPUR (March 5): Magnum Bhd saw 70 million of its shares cross off-market today. This represents 4.93% of the group's total 1.42 billion outstanding shares.
Bloomberg data showed that the shares were crossed in 11 blocks, at between 600,000 shares and 20 million shares, for RM154 million or RM2.20 apiece.
The transacted price is at a discount of 8.6% from Magnum's closing price of RM2.39 in the open market today.
However, it is not immediately known as to whom the parties involved in the transaction are.
Magnum's largest shareholder is its non-independent non-executive chairman Tan Sri Surin Upatkoon, who held a 35.84% stake in the company as at Jan 18.
At its latest closing price, Magnum has a market capitalisation of RM3.4 billion.