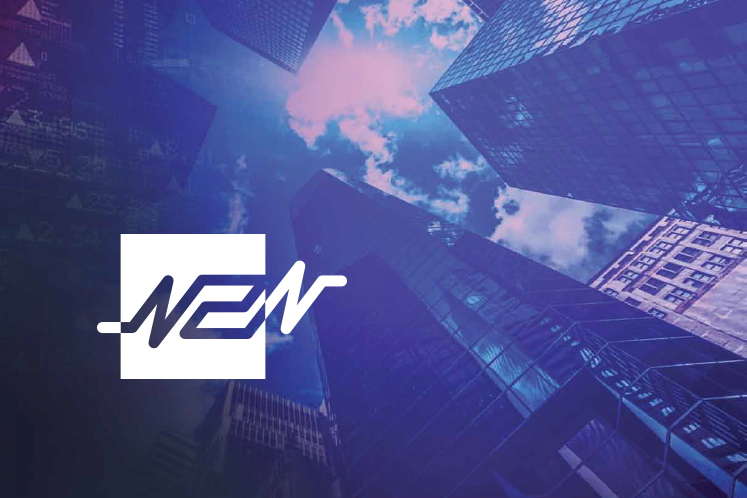 KUALA LUMPUR (March 16): ACE Market-listed N2N Connect Bhd saw 22.59 million shares, representing a 4.75% stake in the company, traded off-market today.
Bloomberg data showed that the shares were crossed in four blocks for an aggregate amount of RM19.87 million.
Of this, three blocks totalling 7.59 million shares were done at 80 sen apiece, for an amount of RM6.07 million. This represents a discount of 12.6% to its closing price of 91.5 sen on the open market today.
Another block of 15 million shares were done at a slight premium of 92 sen for RM13.8 million in total.
According to its bourse filing, the shares were disposed of by its largest substantial shareholder, N2N Connect Holdings Sdn Bhd, bringing its stake down to 29.82%. It is unclear who the buyer was at press time.
N2N's net profit jumped 150% year-on-year (y-o-y) to RM6.47 million in the fourth quarter ended Dec 31, 2017 (4QFY17), from RM2.58 million a year ago, driven by the consolidation of N2N-AFE (Hong Kong) Ltd's results, higher revenue, and an unrealised foreign exchange gain on US dollar loan of about RM2.85 million.
Quarterly revenue grew 163% y-o-y to RM27.67 million in 4QFY17 from RM10.53 million in 4QFY16.
For the full FY17, the group's net profit jumped 114% y-o-y to RM25.13 million from RM11.75 million, while revenue rose 133% y-o-y to RM97.29 million from RM41.82 million.
N2N shares closed unchanged at 91.5 sen today, with 244,500 shares done, bringing it a market capitalisation of RM441.92 million.