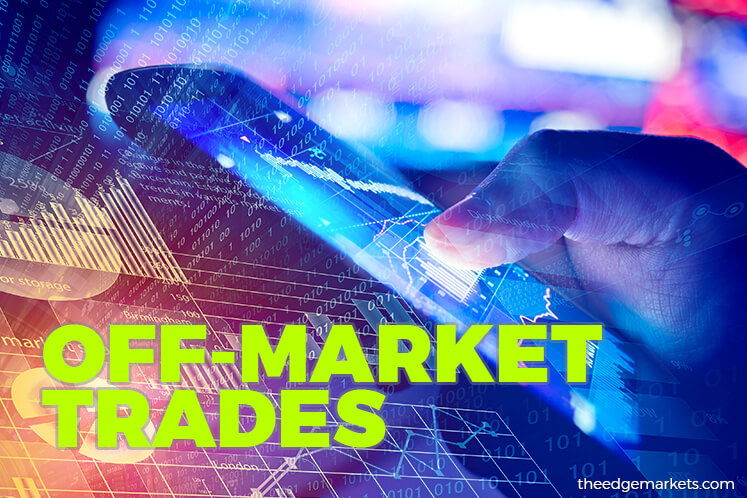 KUALA LUMPUR (Feb 12): Some 21.6 million shares in Kronologi Asia Bhd were traded off-market today, representing a 4.41% stake in the data management firm.
Bloomberg data shows that the shares were sold in two tranches for a total of RM18.68 million or 86.5 sen per share. The price represented a discount of 3 sen or 3.35% to Kronologi Asia's last closing price of 89.5 sen per share in the open market.
At press time, it is unclear who the buyer and seller of the shares were.
The company had just seen Law Chee Yii cease to be a substantial shareholder in January this year.
According to reports, Law had been a non-substantial shareholder of Kronologi Asia since 2014.
In 2017, Law emerged as a substantial shareholder after Kronologi Asia bought into a company owned by Law — Quantum Storage (Hong Kong) Ltd — in a RM45 million deal comprising cash and new Kronologi Asia shares.
According to its annual report and bourse filings, substantial shareholders of Kronologi Asia include its chief executive officer Edmond Tay Nam Hiong who controls 6.14% in the company, Desert Streams Investments Ltd (18.49%) who emerged as a new substantial shareholder in April last year, executive director Tan Jeck Min (13.82%) and chief technology officer Teo Chong Meng (6.33%).
Shares of Kronologi Asia rose one sen to 89.5 sen today, valuing the company at RM437.9 million.