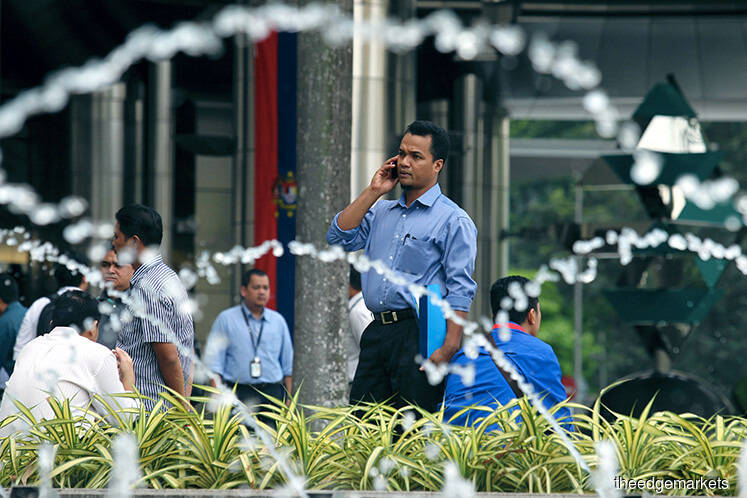 KUALA LUMPUR (Nov 27): Some 4.1 million employees had registered for the Employment Insurance Scheme (EIS) as at end-September, said the Ministry of Human Resources.
A total of 401,080 employers had also registered for the scheme as of that date, the ministry said in a written parliamentary reply to Datuk Seri Reezal Merican Naina Merican (BN-Kepala Batas).
"Effective Jan 1 this year, EIS serves as a protection for employees who lose their jobs," the ministry said.
"As at end-Sept this year, the Social Security Organisation (Socso) had received as many as 22,357 applications seeking interim payment [for loss of jobs], of which 17,708 were approved," it added.