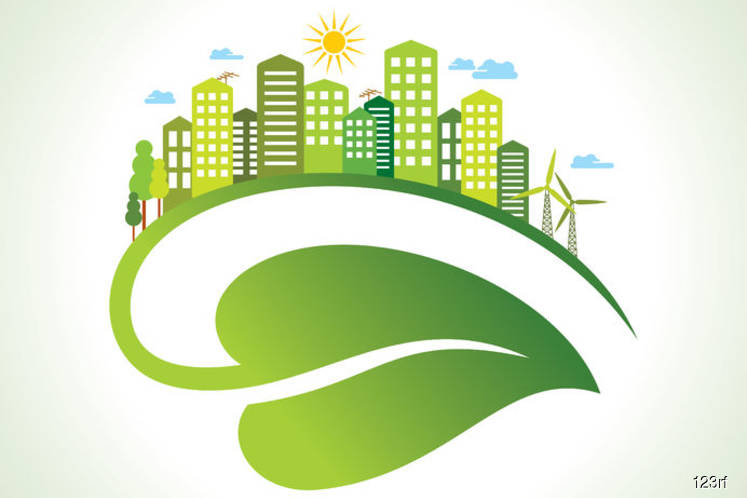 KUALA LUMPUR (Feb 12): About 40% of new buildings in the country have green building initiatives, with their builders designing them so that they are more energy-efficient, with zero carbon emission, Bernama reported today.
"Green building is cheaper than conventional building as we can save up to 10% of energy consumption," Malaysian Green Building Confederation (GBC) honorary secretary, C K Tang told Bernama at the sidelines of "Achieving Energy Efficient, Zero-Emission Buildings for Sustainable and Pollution-Free Cities" sharing session of the Ninth World Urban Forum here today.
Tang said the awareness about adopting the initiatives began since the start of Green Buildings Index (GBI) eight years ago.
The GBI is Malaysia's industry recognised green rating tool for buildings to promote sustainability in the built environment and raise awareness among developers, architects, engineers, planners, designers, contractors and the public about environmental issues. The index is developed to meet Malaysian needs.
Tang also said that most of old buildings were not practising the green initiatives as they were equipped with air conditioners, desktops and lighting which result in greater energy usage.
He told Bernama that by using the proper equipment in buildings, such as laptops rather than desktop computers, energy consumption could be slashed as laptops produced less heat and require less cooling by air conditioners.   
Tang added that Light Emitting Diode lights also helped to reduce carbon emission production to 80%.