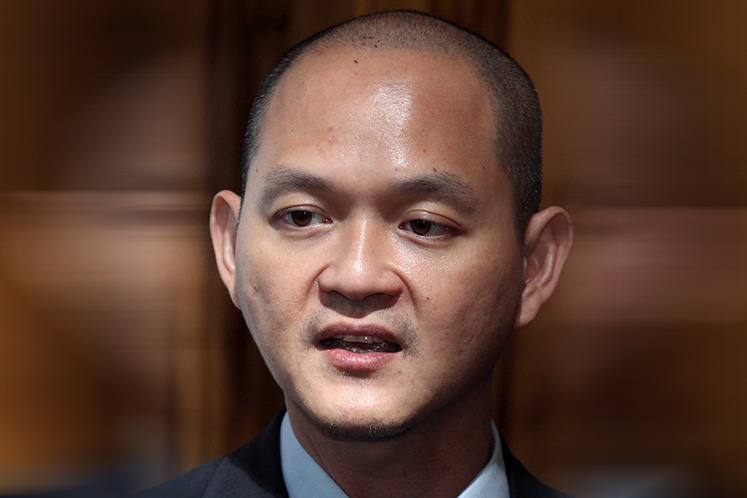 KUALA LUMPUR (March 26): The Government has granted 36 new companies with open Approved Permits (AP) since January to import passenger cars, said Deputy Minister of International Trade and Industry Ong Kian Ming.
Out of 283 companies that applied, 164 companies were awarded with the APs, Ong told the Dewan Rakyat today.
This implies that 128 existing AP holders had their permits renewed. An Open AP is an import permit facility given by MITI to qualified Bumiputera companies to import reconditioned vehicles for sale in the domestic market.
"The names of the companies have been uploaded to the official website of the Ministry of  International Trade and Industries," said Ong during the Ministers' winding session in Parliament.
The issuance of APs to the new companies, said Ong, is to spark higher competition, as well as to fulfil the original purpose of the AP issuance — that is to provide business opportunities to new entrepreneurs.
"We intend to give the APs to those who are not filthy rich, and to give new players a chance," Ong said.
The requirements to qualify as an AP holder have also been tightened to ensure the old practice of selling the permits from one company to another can be curbed, he added.
This includes a minimum of two years' experience in auto and motorcycle trading, and for the company to have a minimum paid-up capital of RM1 million.
"Shareholder, director or management of the company should also not have any stake in other AP holders," said Ong. "We have blacklisted nine companies for these reasons."
New companies, he added, fall under Tier-4 category which permits them to obtain only 60 APs for a probational period.
"If they are not able to sell the cars, they will not be able to ask for more permits even if they raise their paid-up capital [to RM4 million as required for Tier-1 holders]," he said.
Ong also dismissed claims that higher AP issuance have resulted in rising car prices.
"In 2018, passenger car sales amounted to 533,202 units, whereas open APs issued [for passenger cars] were 28,316 or around 5% of the industry volume," said Ong.
"Hence, I think it is inaccurate to say that open AP is the reason for rising car prices," he said, adding that the Ministry estimates that over 80% of foreign brand cars sold in Malaysia are complete-knock-down (CKD) models, and not imported complete-built-up (CBU) models that would require APs.
"Open AP is utilised to import reconditioned cars. As there is high competition, margins for reconditioned cars have been on the decline. Some experts told me that it is a sunset industry, and that within five to 10 years the economic viability of open APs will need to be reviewed," said Ong.
It should be noted that for brands with low sales volume, brand owners will appoint licensed distributors, who are awarded franchise APs.