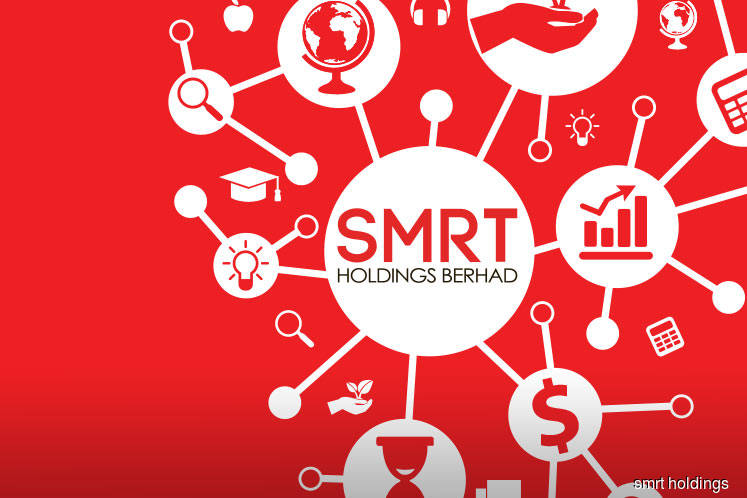 KUALA LUMPUR (Oct 27): SMRT Holdings Bhd saw 12 million shares, representing a 3.32% stake, in the company traded off market today.
Bloomberg data showed that the shares were traded in a single block at RM2.04 million — or 17 sen apiece, on par with its open market closing price.
It is not immediately clear who were involved in the transaction.
In April, SMRT welcomed Tev Vest Sdn Bhd as its new substantial shareholder with a 6% stake, after it undertook two private placements in the education and human resources firm.
On Aug 8, SMRT saw 2.39% stake traded off market. That deal was done at 20 sen — 11.11% premium to its open market share price of 18 sen at the time.
On Oct 12, shares of the company hit its three-month high of 22 sen — to which SMRT said it was "unaware of any possible explanation to account for the unusual market activity (UMA)".
"There is no corporate development relating to the group's business, including those in the stage of negotiation or discussion that has not been previously announced that may account for the trading activity," it said in the UMA reply.
Shares of SMRT last traded at 17 sen, giving it a market capitalisation of RM61.37 million. Year to date, the counter had lost 2.86%.