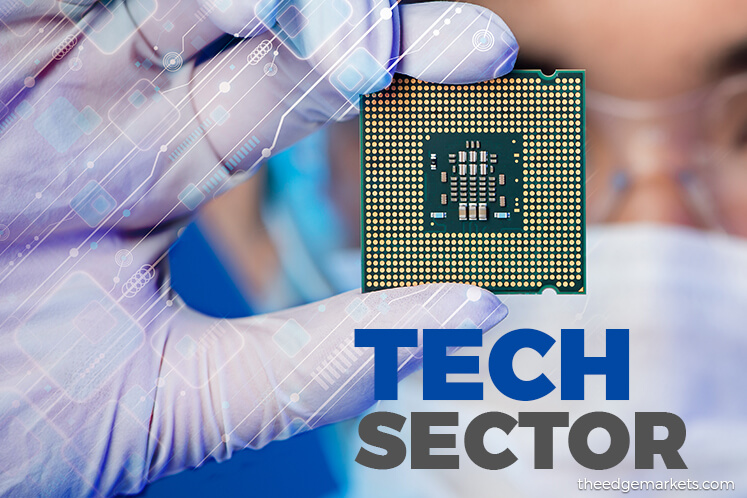 KUALA LUMPUR (April 19): The Malaysian Private Equity Tech Conference (PETC) is set to return with its second edition next month, which will gather the region's leading institutional investors and fund managers to discuss best practices and real cases that affect private equity and venture capital in the Asian region.
In a statement today, PETC Ltd (Techspace Sdn Bhd) regional manager Nicole Goh said while Asia has been constantly eyed by global investors as an investment hub for alternative investments, given the rapid growth in the private sector, there exists potential for substantial investment for high return in the industry.
Goh said that at the event, attendees will take on a local and regional perspective to explore private equity as a value driver and investment alternative in the region, under the theme "Unleashing Investment Opportunities in Asia".
"The event will feature industry top-tier leaders in discussions of compelling issues such as the latest demand for investing from Asian investors, the local operational challenges, regional deal flow and trends in tech-investing in the VC space," said Goh.
The event will be held on May 18 at Renaissance Kuala Lumpur Hotel.
Goh said the conference will be attended by 150 plus attendees spanning Private Equity Funds, Fund of Funds, Venture Capital, service providers and exciting fast-growing businesses. Companies that attended the event include Temasek, Adam Street Partners, Morgan Stanley Alternative Investment Partners, CVC Capital Partners, the Carlyle Group, Blackstone, Partners Group, Ardian, Unigestion, Kuwait Investment Authority, Affinity Equity Partners and many more.