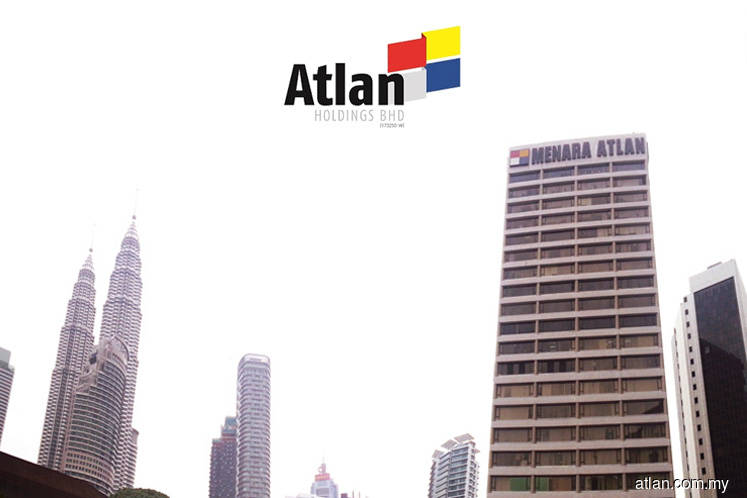 KUALA LUMPUR (Nov 13): A total of 7 million shares, representing a 2.76% stake, in Atlan Holdings Bhd were traded off market today.
Bloomberg data showed that the shares were traded in two blocks of 3.5 million shares each, at RM4.35 per share, for a total transaction value of RM30.46 million.
This suggests a 2.25% discount to its closing price on the open market of RM4.45 per share.
The identity of the parties involved in the transactions was not immediately known.
Last Monday, another 7 million shares in Atlan Holdings, whose principal business is in duty-free retailing and precision mechanical components manufacturing, were traded off market in two blocks at RM4.30 per share, for a sum of RM30.1 million.
Another two blocks of 850,000 shares each were also transacted off market the same week, at RM4.30 and RM4.35 respectively, for RM7.36 million in total.
According to Atlan Holdings' 2017 annual report, the company's largest shareholder is its chairman Datuk Seri Adam Sani, with a 22.21% stake held through holding company, Distrinct Continent Sdn Bhd, followed by Berjaya Corp Bhd at 9.07%.