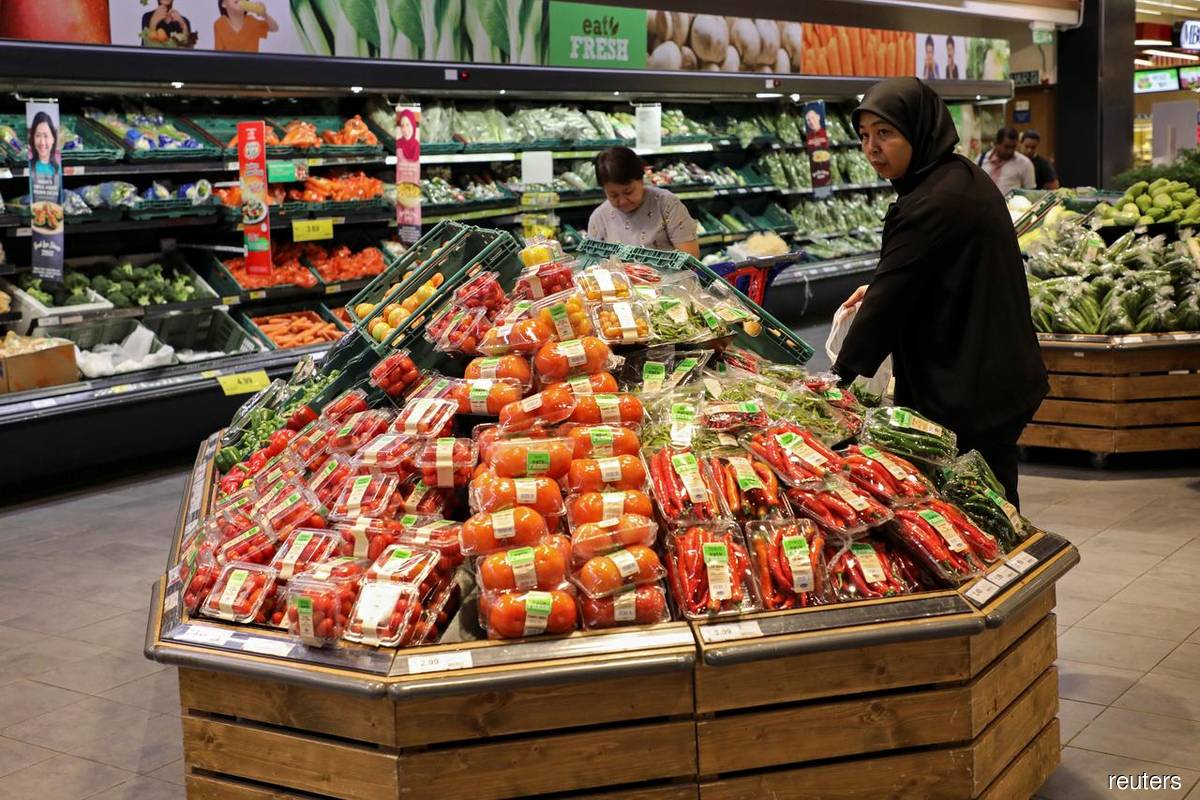 KUALA LUMPUR (Sept 12): A total of 26 selected agricultural commodities recorded Self-Sufficiency Ratio (SSR) of over 100% in 2021, according to the Department of Statistics Malaysia (DOSM).
Based on the DOSM statistics released on Monday (Sept 12), the department said 10 out of 14 selected fruits recorded SSR of more than 100%, with papaya remaining the highest at 146.9%, followed by watermelon (139.5%), and cempedak or jackfruit (110.8%).
"Meanwhile, the country's ability to produce local mangoes to meet domestic needs remains the lowest at 16.2%, down from 20.2% in 2020," it said.
For selected vegetables, DOSM said seven out of 10 food commodities recorded over 100% SSR, with tomatoes recording the highest SSR at 118.9%, while chilli remained at the lowest at 29.3%.
Two other selected crops, namely sugarcane and cassava, recorded an SSR of 149.4% and 100.2% respectively.
As for selected livestock, duck meat recorded an SSR of 130.6%, and chicken or duck eggs recorded 114.4%.
The statistics also showed that five out of 13 selected fish species recorded an SSR of over 100%, namely freshwater catfish (108.3%), crab (104.4%), mackerel (100.7%), shrimp (100.4%), and patin or silver catfish (100%).