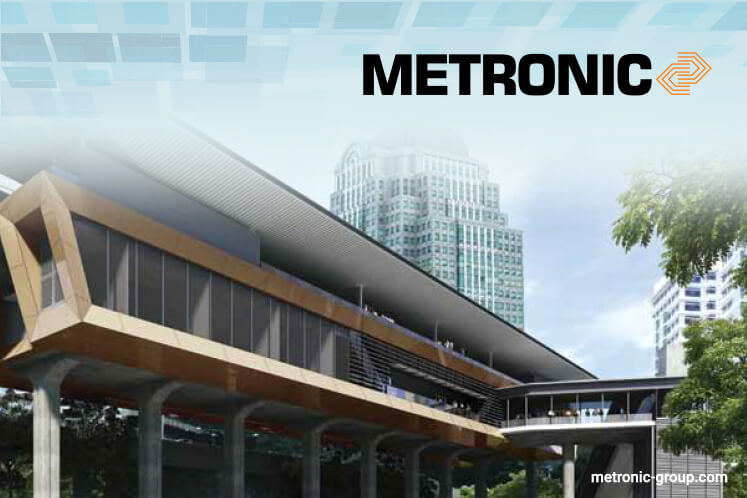 KUALA LUMPUR (Sept 15): Metronic Global Bhd saw some 24 million shares, representing a 2.5% stake, traded off-market today.
Bloomberg data showed that the shares were traded in two separate blocks for a combined value of RM1.44 million. The parties involved in the transactions were not identified.
The first block comprises 4 million shares, dealt at 6 sen per share for a sum of RM240,000. The second consists of 20 million shares that were also traded at 6 sen apiece, for a total of RM1.2 million.
Both sales were via a direct business transaction.
Metronic, an intelligent building management systems specialist, had in May appointed Ferrier Hodgson MH Sdn Bhd as special auditor to conduct a thorough review of its projects and transactions, to be completed within two months.
The group then extended the special audit till Aug 19, and then for a further two weeks until Sept 8.
The audit was aimed at identifying any potential irregularities carried out in previous transactions, to ascertain whether the transactions were properly accounted, booked and disclosed.
It is also aimed at identifying the possible weakness of the current standard operating procedure and corporate governance which caused the transactions and to make suggestions for future improvement.
Metronic shares closed unchanged at 5.5 sen, with a market capitalisation of RM52.2 million.