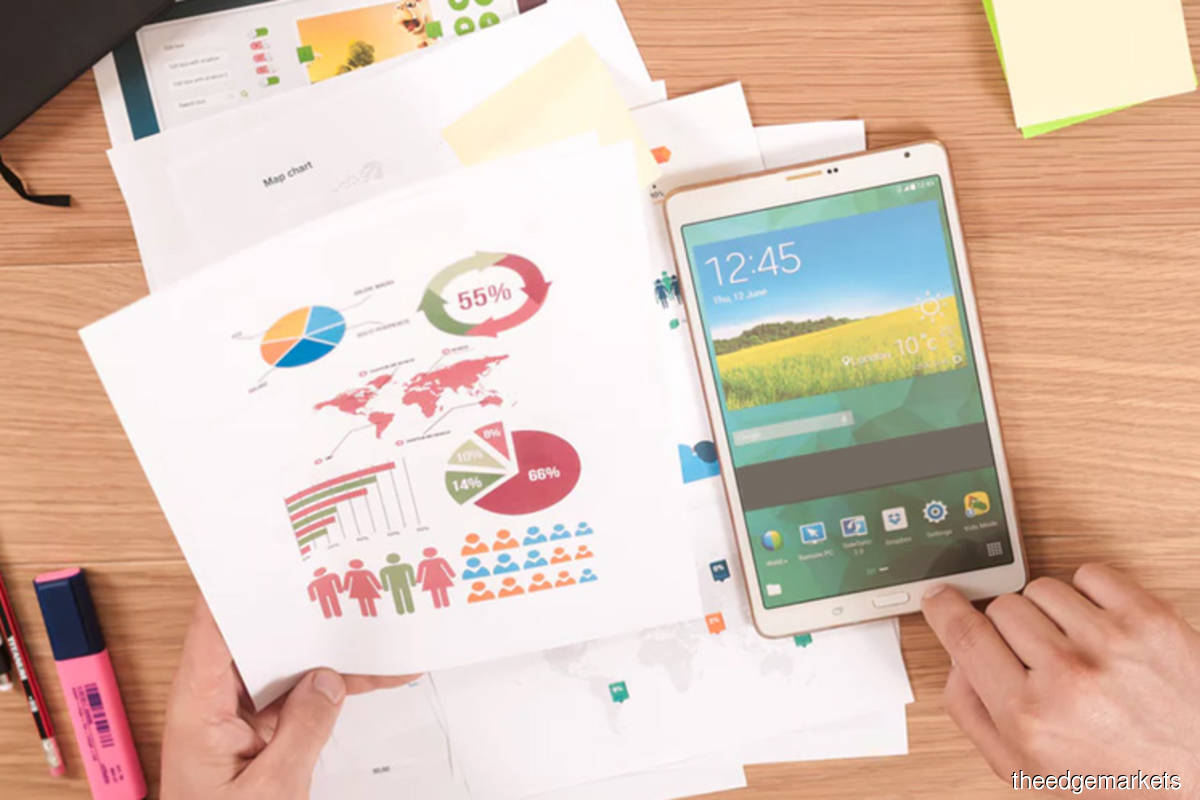 KUALA LUMPUR (Feb 15): AmBank Group Research said looking into 2021, the economy should recover, supported by improving global gross domestic product (GDP) and trade, stimulus measures, the Covid-19 pandemic's containment and deployment of vaccines that will boost both consumer and business sentiments.
In a note today, AmBank chief economist and head of research Dr Anthony Dass said overall investments are expected to improve and so are the major economic sectors.
"Thus, capital expenditure expansion will take place in 2021.
"However, the upside to 2021 growth will be dampened by the rise in Covid-19 cases and restrictive measures imposed in January.
"It will be felt in 1Q21 (the first quarter of 2021) but less impactful compared to the April 2020 restrictive measures.
"Still, we remain concerned over the micro, small and midsize businesses," he said.
On that note, Dass said for the full year of 2021, the GDP is likely to hover around 5.2%-5.9% in 2021.
Meanwhile, reviewing Malaysia's GDP for 4Q20, Dass said the poor showing in 4Q20 GDP that came in at -3.4% is within expectations.
He said it was dragged by the rising number of Covid-19 cases and restrictive measures that ensued.
"Thus, the full-year GDP fell by 5.6%, the worst since -7.4% in the 1998 Asian financial crisis. The Covid-19 pandemic, followed by the restrictive measures and domestic noises impacted private consumption and both private and public investment.
"All sectors, except manufacturing, performed badly in 4Q20.
"Growth was supported by net exports, manufacturing and public consumption," he said.
Dass said a key point to note is that the current account surplus of RM62.1 billion (4.4% of GDP) in 2020 is the highest in nine years — supported by goods account (RM139.1 billion) and narrower secondary income deficit (RM2.7 billion).
Also read:
Govt still has fiscal policy space to drive growth if need arises, says BNM
A fallacy to think economy can only be revived by blanket loan moratorium, says BNM governor
BNM reiterates view on more bad loans as payment assistance unwound