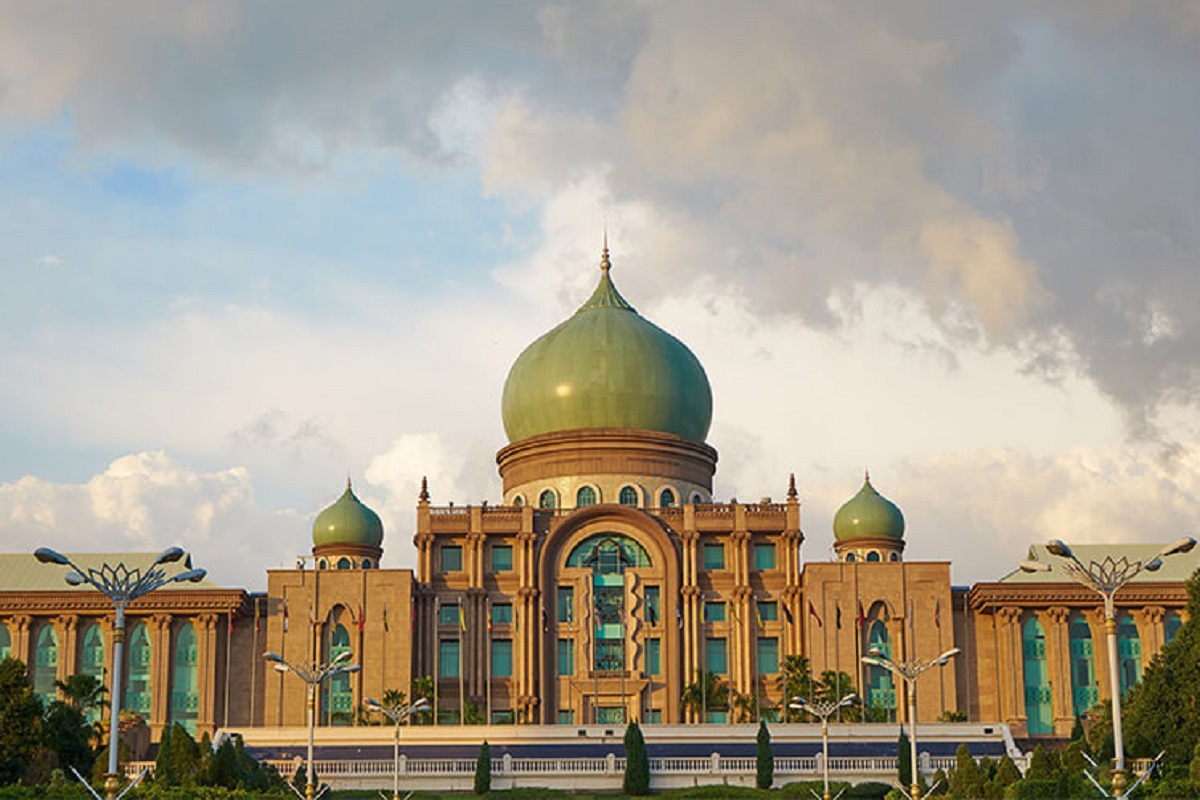 KUALA LUMPUR (Oct 29): Malaysia's 2021 development expenditure (DE) has been revised lower to RM62 billion from the original budget of RM69 billion.
The 2021/22 Economic Report highlighted that the downward revision is also in line with the reassessment and deferment of several projects.
Some RM60.8 billion of the DE is direct allocation while RM1.2 billion comprise loans to state governments and government-linked entities.
The economic sector received the largest allocation amounting to 54.5%, followed by social of 28%, security with 11.8% and general administration at 5.7%.
The RM33.8 billion estimated expenditure for the economic sector will be used to enhance public transportation and communication network infrastructure, develop public utilities, escalating trade and industrial activities as well as boosting agriculture, the report said.
The transport subsector under the economic sector received the largest allocation of RM13 billion to finance major ongoing projects such as the Electrified Double Track Gemas-Johor Bahru and Pan Borneo Highway projects as well as the upgrading of federal roads throughout the country.
Under the social sector, the outlays for 2021 are expected to increase to RM17.3 billion from RM13.8 billion in 2020, with education and training receiving the largest share at RM8.1 billion. The allocation is mainly for the enhancement of technical and vocational education and training (TVET) programmes, upgrading and renovation of schools, teachers' quarters and tertiary institutions as well as the extension of teaching hospitals.
Health comes in second place under the social sector, being allocated RM4.4 billion in 2021 for improving healthcare accessibility and facilities for the rural and outskirt areas.
Meanwhile, the security sector saw an increase in allocation of 26.5% to RM7.3 billion in 2021 compared to 2020 while the general administration sector saw an increase of 17.6% to RM3.6 billion in 2021 compared to RM3 billion in 2020.
For more stories on the Economic Report 2021/2022, click here.