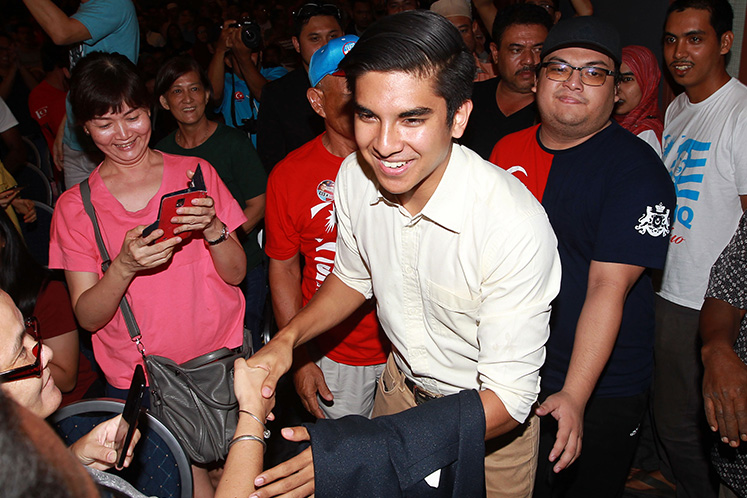 KUALA LUMPUR (Oct 11): Youth and Sports Minister Syed Saddiq Syed Abdul Rahman describes Budget 2020 as a 2020 Youth Budget and is capable of driving positive development for youths especially in providing quality employment opportunities.
He said there were many improvements planned by the Government via Budget 2020 including the injection of a special RM6.5 billion fund to create 350,000 employment opportunities next year.
"At the same time, it is not just about new employment opportunities as we also see Education and Technical and Vocational Education and Training (TVET) which is very close to the needs of youths especially those from B40 families with an increase of RM200 million.
"This does not include increase in allowance for TVET students by RM100 per month. This is the direction we want," he said when met at Parliament lobby after the tabling of Budget 2020 today.
Earlier, Finance Minister Lim Guan Eng when tabling Budget 2020 at Dewan Rakyat announced the [email protected] initiative to create better employment opportunities for youths and women and reduce the dependency on low-skilled foreign workers.         
[email protected] is divided into four programmes namely [email protected], [email protected], [email protected] and [email protected] to target workers and employers with various incentives.