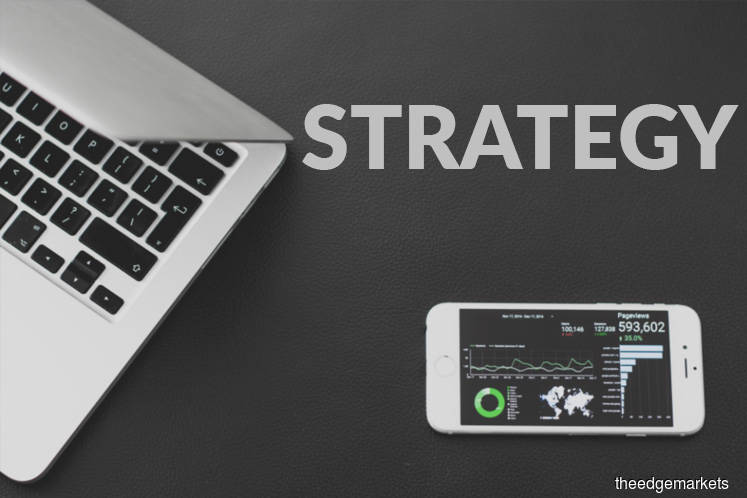 KUALA LUMPUR (Apr 18): AmBank Group Research said 2018 global growth remains solid despite the emergence of trade uncertainties as policymakers introduce pro-cyclical fiscal stimulus though central banks continue to pull back the extraordinary support with a structural shift towards higher rates but with varying timing.
In his Investment Outlook note today, AmBank group chief economist and head of research Dr Anthony Dass reiterated his 3.6% global gross domestic product (GDP) outlook for 2018 and 3.8% for 2019 from 3.3% in 2017, supported by continued improvement in the leading indicators and further fiscal expansion in the US that will feed into stronger global trade and growth.
He said countries like the UK, Japan and those in Asia ex-Japan and the euro zone are expected to perform well.
Dass said he was Overweight on equities with a positive view on the US, Japan, Asia ex-Japan and Malaysia while staying neutral on the UK and Euro zone.
On government bonds, Dass maintained a cautious view with a negative outlook on US Treasuries and German bunds while holding a neutral assessment on UK gilts, Japanese government bonds (JGB) and Malaysian Government Securities (MGS).
"Opportunitines on "inflation-linked bonds" are underpinned by interest rates and inflation issues and we like the US, Italy and Australia inflation-linked bonds.
"On currencies, we are positive on the euro, yen, yuan, ringgit and high-yielding currencies like the rupee and rupiah. We are neutral on the US Dollar and pound," he said.
Dass said Malaysian equities will be in range-bound, benefitting from healthy domestic macro fundamentals, stronger global growth and trade, positive regional outlook, and ringgit appreciation.
"We believe the potential catalysts for the KLCI includes stronger-than-expected corporate earnings and/or strong foreign funds inflow.
"The market attracted a net inflow of foreign funds amounting to RM2.9 billion year-to-date.
"But we must acknowledge that headwinds from domestic and externally will create volatility. Cyclical stocks, strong earnings and small- and mid-cap play will be in the limelight," he said.