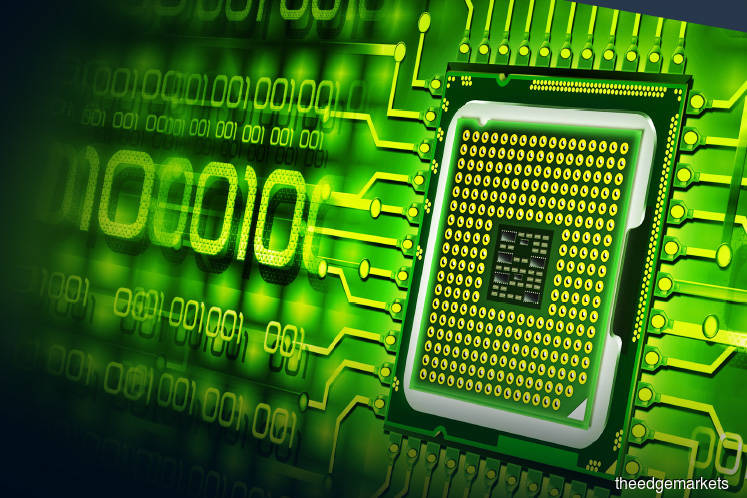 KUALA LUMPUR (April 25): The global semiconductor materials market rose 10% year-on-year in 2017 to US$46.93 billion from US$42.82 billion a year earlier, according to the U.S.-based Semiconductor Equipment & Materials International (SEMI).
In a statement on ite website yesterday, SEMI said that in 2017 the global semiconductor materials market grew 9.6% while worldwide semiconductor revenues increased 21.6% from the prior year.
The SEMI Materials Market Data Subscription, total wafer fabrication materials and packaging materials totaled US$27.8 billion and US$19.1 billion, respectively, in 2017.
In 2016, the wafer fabrication materials and packaging materials markets logged revenues of US$24.7 billion and US$18.2 billion, respectively, for 12.7% and 5.4% year-over-year increases.
SEMI said that for the eighth consecutive year, Taiwan, at US$10.3 billion, was the largest consumer of semiconductor materials due to its large foundry and advanced packaging base.
It said China solidified its hold on the second spot, followed by South Korea and Japan. The Taiwan, China, Europe and South Korea markets saw the strongest revenue growth, while the North America, Rest of World and Japan materials markets experienced moderate single-digit growth.