This article first appeared in The Edge Financial Daily, on September 24, 2019.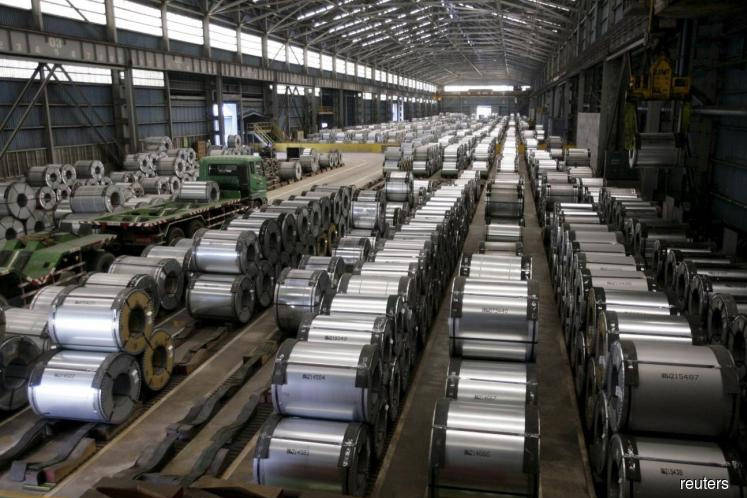 KUALA LUMPUR: The government has imposed provisional import duties of up to 20.09% on steel concrete reinforcing bars (rebars) from Singapore and Turkey after finding sufficient evidence in its preliminary anti-dumping investigation.
The ministry of international trade and industry (Miti) carried out the preliminary investigation following a petition filed by the Malaysia Steel Association on April 26 on behalf of domestic producers.
In a statement yesterday, Miti said it found sufficient evidence to conduct a further anti-dumping investigation into rebar products imported from Singapore and Turkey.
Meanwhile, the government has decided to impose the provisional anti-dumping duties "guaranteed by a security equivalent to the amount of the dumping margins determined in the preliminary determination".
"Provisional anti-dumping duties from nil to 20.09% will be applied on imports of subject merchandise from the alleged countries and shall be effective not more than 120 days from Sept 23," Miti said. A final decision on the matter will be made on Jan 21, it added.
In its petition, the Malaysia Steel Association claimed imports of rebars from Singapore and Turkey had entered Malaysia at a lower price, thus undercutting the local market's average selling price.
"The petitioner claimed this has caused material injury to the domestic industry in Malaysia," said Miti.