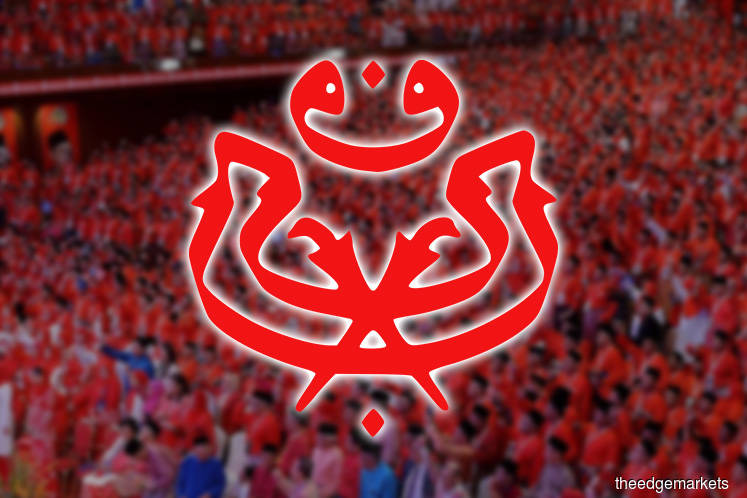 TAWAU (July 15): About 2,000 Umno members in the Kalabakan Parliamentary constituency today unanimously announced that they were leaving the party to join Parti Wawasan Sabah.
The move was led by seven members of the Kalabakan Umno divisional committee who were recently appointed at the divisional election meeting, including the Umno permanent chairman of the area, Mohd Nazri Durahman.
Meanwhile, Sebatik State Assemblyman Datuk Abdul Muis Picho said this proved that the people wanted leadership change besides their welfare being looked after.
"I believe more Umno members at the committee and branch levels will leave the party to join Warisan shortly," he told reporters at a gathering of the leaders with the people, here today.