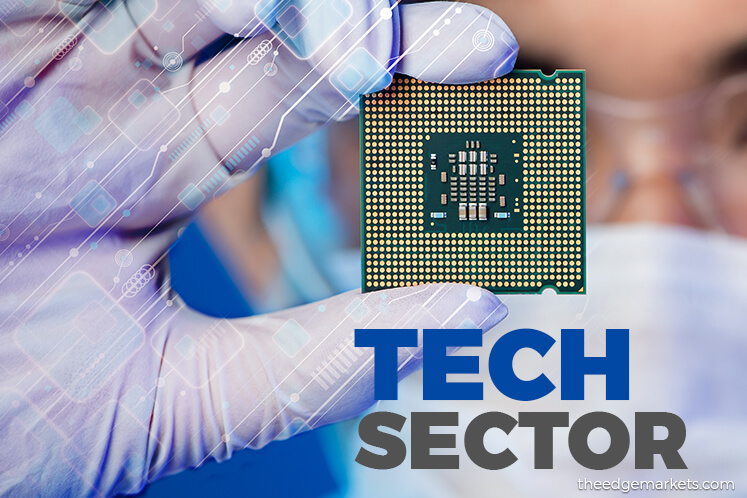 KUALA LUMPUR (May 17): Global silicon wafer area shipments increased during the first quarter 2017 when compared to fourth quarter 2016 area shipments, according to the US-based Semiconductor Equipment and Materials International's (SEMI) Silicon Manufacturers Group (SMG) quarterly analysis of the silicon wafer industry.
In a statement on its website yesterday, SEMI said total silicon wafer area shipments were 2,858 million square inches during the most recent quarter, a 3.4% increase from the 2,764 million square inches shipped during the previous quarter.
It said new quarterly total area shipments were 12.6% higher than first quarter 2016 shipments and are at their highest recorded quarterly level.
SEMI SMG chairman and spokesman as well as vice president for corporate development and chief auditor of GlobalWafers, Chungwei (C.W.) Lee said global silicon wafer volume shipments for the first quarter defied typical seasonal weakening.
"Continued growth on top of previous record quarterly shipments have resulted in another record level of silicon shipped," said Lee.