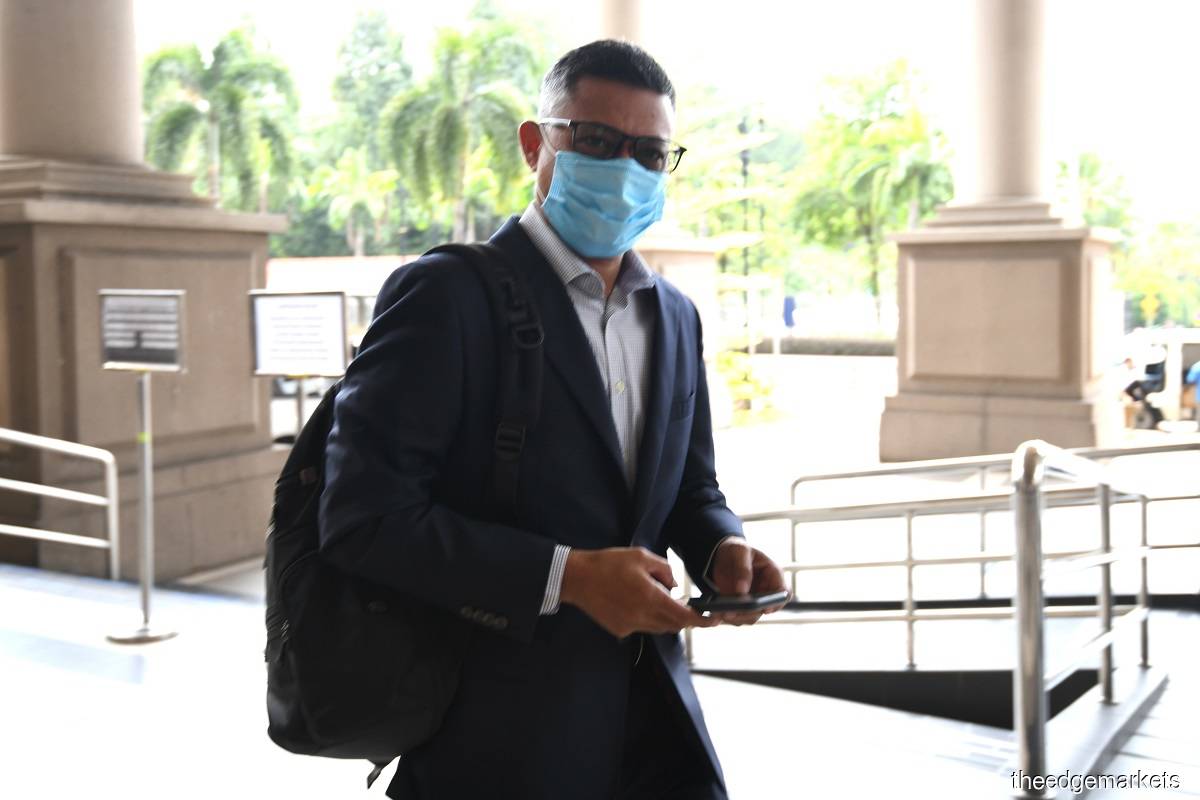 KUALA LUMPUR (Feb 9): The 1Malaysia Development Bhd (1MDB)-Tanore trial continues today with the cross-examination of former 1MDB chief executive officer (CEO) Mohd Hazem Abdul Rahman.
Today's trial will begin at 1.30pm at the request of former prime minister Datuk Seri Najib Razak's lawyer Tan Sri Muhammad Shafee Abdullah as he had another matter to attend to this morning.
Yesterday, Hazem touched on the work culture in the state investment arm, explaining that employees had to follow fugitive financier Jho Low's instructions or leave the company immediately.
Hazem said all instructions from Jho Low were to be treated as if they came from Najib himself.
The prosecution witness was replying to defence lawyer Wan Aizuddin Wan Mohamad about 1MDB's acquisition of independent power producers Genting Sanyen Power Sdn Bhd and Tanjong Energy Holdings Sdn Bhd in 2013.
Hazem said at the time, he was of the opinion that both acquisitions were exorbitantly expensive, and that they would put 1MDB at a disadvantage, based on his experience in acquiring assets with predictable cash flows such as power station operators.
While he could speak to Jho Low directly, Hazem said he could not raise his frustrations about the acquisitions through email as he feared for his job. According to him, in 1MDB, "either you follow [directions] or make your way out".
"This was the culture. Of course no one said it, but if you work in any company, if you're not happy with the boss, you quit," Hazem added.
In the 1MDB-Tanore trial, Najib is charged with four counts of power abuse to enrich himself with RM2.3 billion from 1MDB and 21 counts of laundering the same amount. He faces up to 20 years' imprisonment if convicted.
Read also:
Najib received massive RM2.973 billion, says prosecution in forfeiture hearing 
Najib's affordable housing project in Penang that used 1MDB's funds never materialised, says former CEO
The Edge is covering the trial live here.
Users of The Edge Markets app may tap here to access the live report.