This article first appeared in The Edge Malaysia Weekly, on September 2, 2019 - September 08, 2019.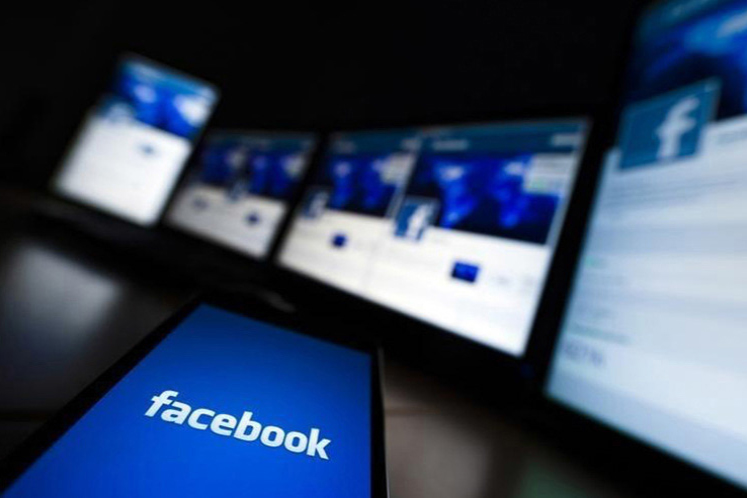 Photo by Reuters
DATUK Seri Najib Razak felt compelled to strengthen his presence in the digital sphere after his coalition's poorer performance in the 12th general election (GE12) and over the years, spent increasing amounts to get his message across, the High Court heard last week.
He hired consultants, including Noorhaina Hirawani Mohd Noor, who eventually became one of his four press secretaries, paying her RM24,000 a month. Noorhaina was hired in 2008 when he was still the deputy prime minister.Formerly an employee of Media Prima Bhd, Noorhaina said she was recommended by Datuk Mohd Omar Mustapha of Ethos Consulting. Omar, 48, was appointed a non-executive director of Petronas in 2009, but resigned in June last year after Barisan Nasional (BN) lost the 14th general election. He is said to be a close confidant of Najib.
Noorhaina co-founded Orb Solutions Sdn Bhd with  Najib's then special officer Datuk Amhari Efendi Nazaruddin who was the other director of the company. As CEO, she provided and managed digital platforms for Najib, including Twitter and websites.
The fourth prosecution witness in the 1Malaysia Development Bhd trial that began last Wednesday,  Noorhaina testified that Amhari was the main liaison between Orb and the Prime Minister's Office, and that in 2013, the company received a RM2 million cheque for its work. She agreed with lead prosecutor Datuk Seri Gopal Sri Ram that the signature on the cheque was Najib's.
Between 2013 and 2014, she worked at the Prime Minister's Office as Najib's digital press secretary and received a monthly remuneration of RM24,000. She was "one of five press secretaries" and "had to make sure that he made the right statement or posting and that it was the right tone".
Others were also roped in to make Najib and his then coalition government look good. Datuk Wong Nai Chee, Najib's former political secretary, also testified that Najib had issued a cheque for RM246,000 to businessman Tan Sri Lim Soon Peng, who helms property developer Titijaya Bhd. Lim was entrusted to pay two media units managing Chinese-language media content. Formerly the member of parliament for Kota Melaka, Wong said Lim was the intermediary to conceal Najib's involvement. "Nowadays, you see everything on Facebook. We do not want the prime minister's personal cheques to be 'circulated' on Facebook because people will try to claim credit and say, 'Look, I'm working for somebody and so on' ... to enhance their own credibility," he told the court.
The monies were paid for AD Network (the administrator of Najib's Chinese-language Facebook page, Ah Jib Gor) and Taima Journalism and Information Academy, the publisher of Chinese Weekly.
Najib was also generous with his party. Batu Kawan Umno division chief Datuk Mohd Noor Ahmad told the court that his division received a RM100,000 cheque from Najib to help finance activities and poor Malays in the constituency. "Najib was the only prime minister who gave such funds to the division," he added.
Earlier, three civil servants testified to Najib's appointment in April 2009 as the prime minister as well as to his wages as PM, member of parliament and leader of the Dewan Rakyat. His last drawn salary was close to RM78,000 a month and he received RM1 million when he left office as it was his due, the court was told.