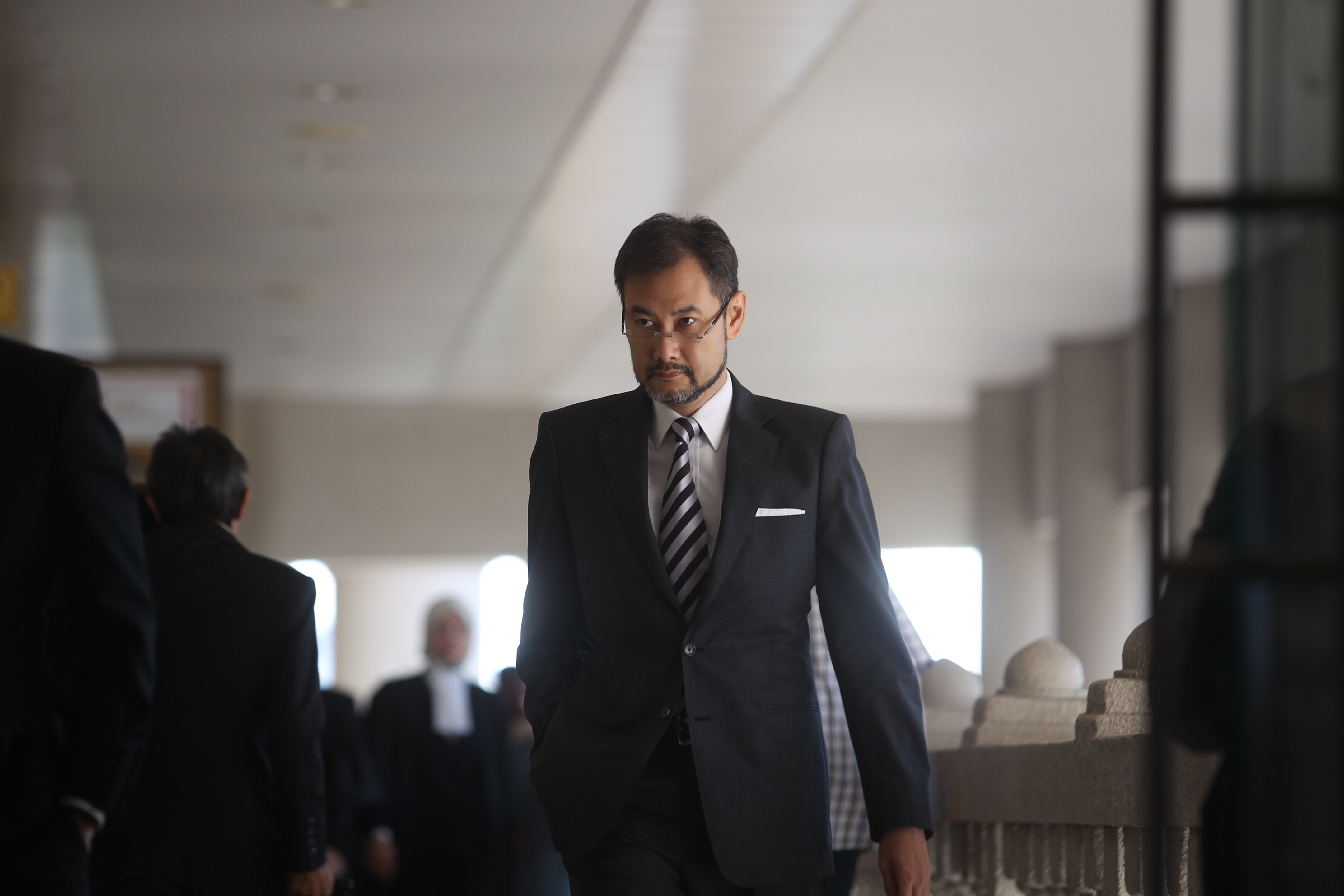 KUALA LUMPUR (Oct 24): It is the 25th day of Datuk Seri Najib Razak's 1MDB-Tanore trial, with the defence scheduled to continue the cross-examination of the ninth prosecution witness — former 1MDB chief executive officer Datuk Shahrol Azral Ibrahim Halmi.
This follows a two-day break, during which Najib attended the SRC trial where the defence and prosecution made their oral submissions on the seven criminal charges over the embezzlement of RM42 million from 1MDB's former unit SRC International Sdn Bhd. 
With the SRC trial out of the way until Nov 11, Tan Sri Muhammad Shafee Abdullah — Najib's defence counsel for both hearings — will now be able to focus on the 25 charges filed against Najib in this trial. 
Shafee ended Monday's cross-examination at the point when 1MDB transferred 70% of its first US$1 billion investment, to Good Star Ltd, a company belonging to fugitive businessman Low Taek Jho.
Shahrol testified that in 2011 or 2012, he had directly asked Najib about the retrieval of the monies, but was told to "talk to Jho Low" instead. 
"It's hard to say if there was any obstruction [to enquire further].
"But throughout my tenure as CEO from 2009 to 2013, I have always felt that I was discouraged to be a busybody… discouraged to go beyond the talking points and action plans that was given to me [by Jho Low]," he said. 
This was congruent with the notion of "Team Najib", which Shahrol described as members all working in silos without seeing the rest of the chain of command in 1MDB. 
"I didn't enquire beyond my silo," Shahrol added.
On August 28, 2009, 1MDB was invited to undertake a joint venture (JV) with PetroSaudi International Ltd (PSI), which required 1MDB to invest US$1 billion while PSI inject its assets into the JV. 
Exactly a month later, a JV agreement was inked between 1MDB and an imposter of PSI, PetroSaudi Holdings (Cayman) Ltd (PetroSaudi Cayman).
Of the US$1 billion, US$700 million was transferred to Good Star under a clause of a loan agreement signed between 1MDB and PetroSaudi Cayman on Sept 25, 2009 — three days before the JV agreement. 
The board of directors of 1MDB had no idea about this loan agreement prior to the JV signing, Shahrol said.
According to Shahrol's written witness statement, 1MDB went on to fork out another US$830 million for its collaboration with PSI in 2011-2012.
PSI had initially asked for US$1.3 billion.
The session could today touch on the follow-up agreements which prompted the additional investment from 1MDB — of which US$500 million is now missing and US$330 million again went to Good Star.
Today would be Shahrol's ninth day of cross-examination, and fourth week in the trial. Hearing continues before High Court Justice Collin Lawrence Sequerah at 9.30am today
The Edge is reporting the proceedings of the 1MDB-Tanore trial live.
Users of The Edge Markets app may tap here to access the live report.