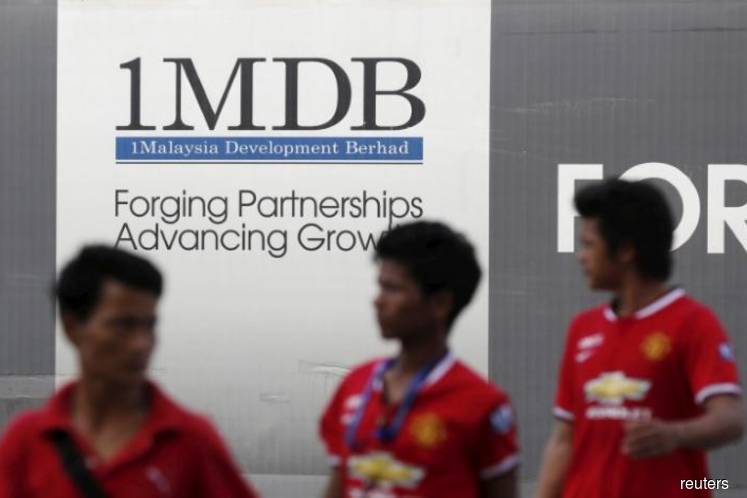 KUALA LUMPUR (May 15): The audit report on 1Malaysia Development Bhd (1MDB) says the fund would require an estimated RM42.26 billion to settle the principal cost and interest for loans maturing between November 2015 and May 2039.
This was based on the assumption that 1MDB's rationalisation plan would be implemented and that no new loans are taken after October 2015, said the report prepared by the National Audit Department that was declassified today.
The department noted that 1MDB would need to have a huge amount of money to undertake its payment commitment of RM4.88 billion in 2016, RM14.74 billion in 2023, and RM5.14 billion on 2039.
"1MDB would also require at least RM1.52 billion per year from November 2015 to May 2024 to settle its loans," it added.
As of Oct 31, 2015, 1MDB's outstanding loans and financing amounted to RM55 billion, as against assets of RM58.6 billion, said the report.
A total of RM20.31 billion of the loans and financing had received federal government guarantees and assistance.
The report noted that 1MDB's issued share capital was only RM1 million during the 2010-2014 period.
Such a small share capital indicates 1MDB's instability, as the fund is forced to borrow in order to finance its activities, noted the report.