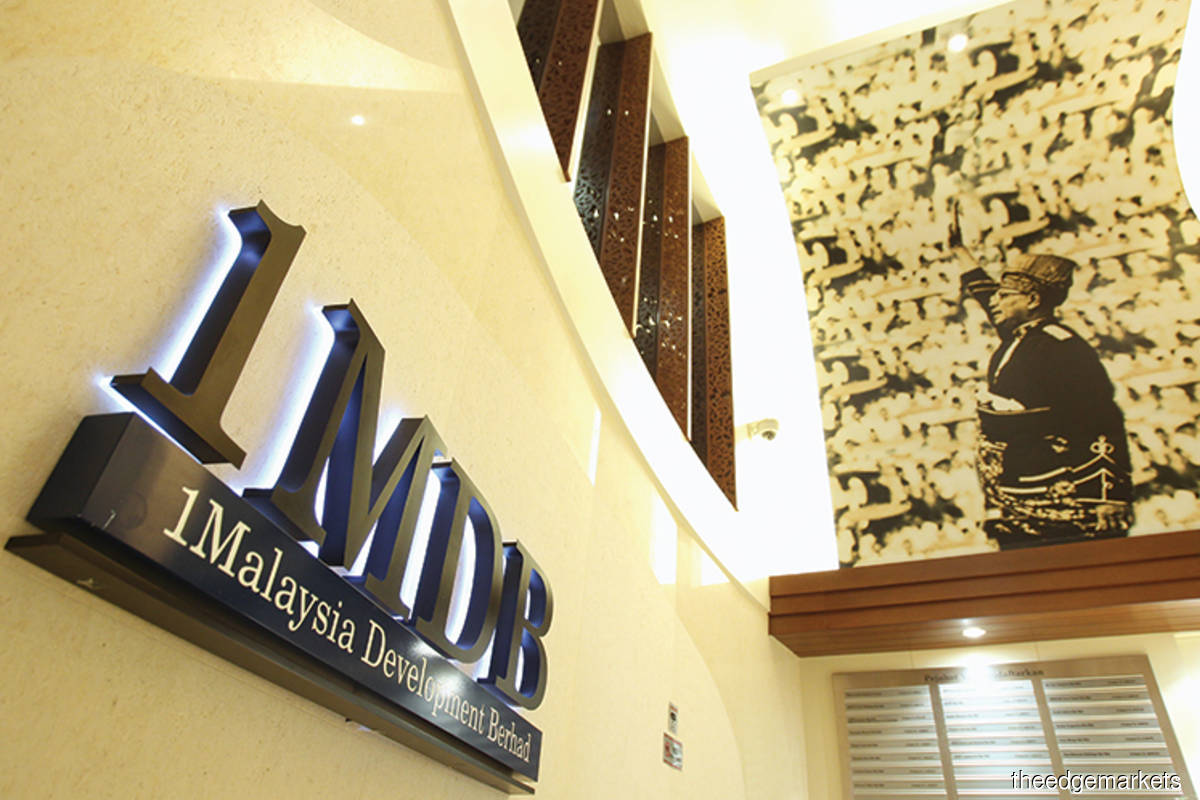 KUALA LUMPUR (Sept 2): The Kuala Lumpur High Court on Thursday granted leave to 1Malaysia Development Bhd. to serve summon notices for the civil suits filed against Coutts & Co, JPMorgan (Switzerland), Petrosaudi and its two directors, according to court records.
This follows the suits 1MDB filed in May against Deutsche Bank AG and other entities, citing negligence, conspiracy to defraud and dishonest assistance over their roles in the scandal surrounding the state investment fund.
In July, 1MDB served writs directly on Deutsche Bank, and through substituted service on the other defendants. It is seeking US$1.1 billion from Deutsche Bank, US$800 million from JPMorgan, US$1 billion from Coutts and US$1.83 billion from Petrosaudi. The court set Sept. 30 as the next case management date.
The cases are part of a slew of civil suits against individuals and companies. including Malaysian financier Low Taek Jho or Jho Low, filed by 1MDB in the same month to recover assets worth more than US$23 billion Malaysia says are linked to the fund set up by former Prime Minister Najib Razak in 2009.