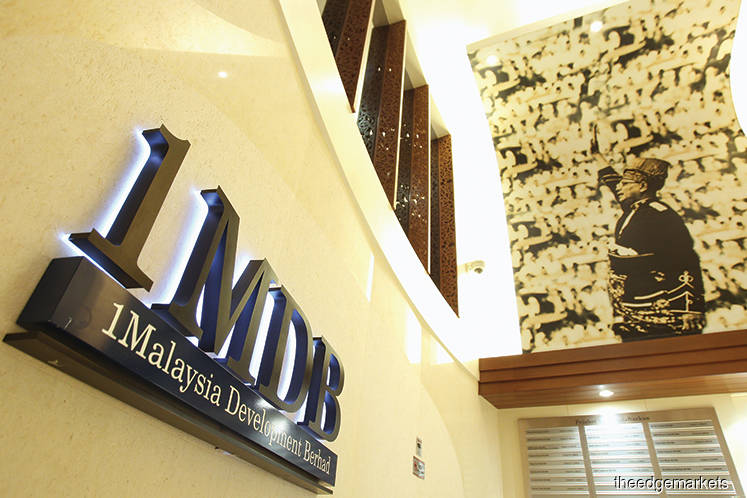 KUALA LUMPUR (Sept 19): Hong Kong-based private equity firm Primus Pacific has lodged an appeal over a New York court's refusal to hear its US$500 million (about RM2.07 billion) claim against Goldman Sachs for issues related to 1Malaysia Development Bhd (1MDB) and EON Capital Bhd, Financial Times (FT) reported today.
FT reported Primus alleged that it was disadvantaged by advice Goldman gave concerning the December 2009 sale of EON Capital where Primus had a 20% stake.
FT reported that EON Capital was sold to Hong Leong Bank Bhd.
"Primus alleged that Goldman encouraged EON to accept a poor bid because of the US bank's close relationship with Mr Najib (Malaysia former prime minister Datuk Seri Najib Tun Razak). That relationship came under scrutiny from summer 2015 after allegations of serious crimes at Malaysian development fund 1MDB, which Mr Najib founded," FT reported.
FT reported that on Friday, Primus lodged an appeal to the New York Court of Appeals. It was reported that the appeal argued that the case should be heard in New York because "multiple employees of the New York-based bank participated in the conduct giving rise to the claims" and "the New York-based bank and its employees are the subject of multiple criminal and regulatory investigations by federal and state law enforcement agencies in New York".
FT reported that in November, a state court in Manhattan said Primus' case could not be heard there because it has "no substantial nexus with New York".
A Goldman spokesman was quoted as telling FT: "We are confident that the appellate court will agree with the trial court's conclusion that this claim does not belong in the New York courts."
FT reported that Malaysian courts do not recognise Primus' status as a claimant since EON Capital no longer exists.
At the time of writing this theedgemarkets.com report, Najib and Hong Leong Bank had not issued statements in response to FT's report.