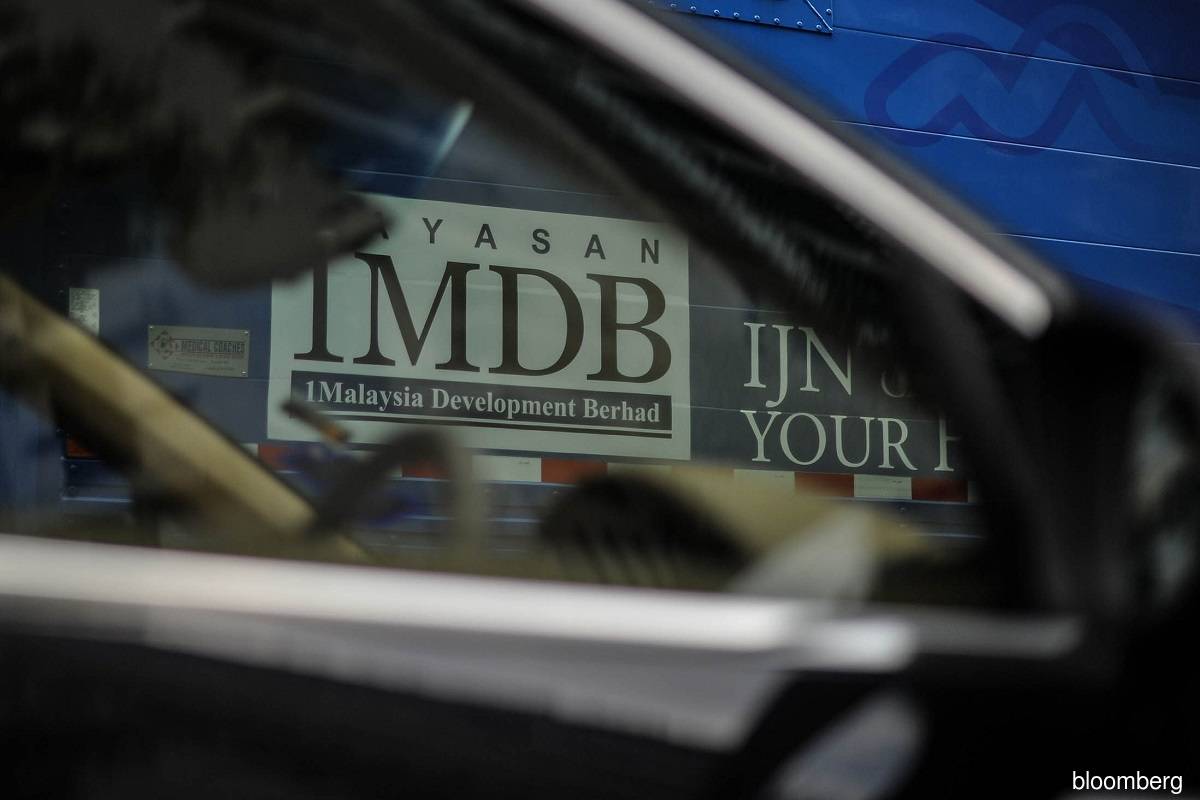 KUALA LUMPUR (July 26): 1Malaysia Development Bhd (1MDB) has dropped its US$1 billion suit against its former legal firm Wong & Partners, as well as lawyer Brian Chia Hock Gee.
An online file search by theedgemarkets.com revealed that 1MDB dropped the suit on July 19 through law firm Lim Chee Wee Partnership.
"The suit was withdrawn without the liberty to file afresh," read the order endorsed by High Court deputy registrar Siti Aisyah Ahmad.
When contacted, Wong & Partners managing partner Munir Abdul Aziz confirmed that the suit had been withdrawn.
"We can confirm that the suit against Wong & Partners and Brian Chia Hock Gee under the KL High Court Suit No: WA-22NCC-211-05/2021 was withdrawn by the plaintiff, without liberty to file afresh. This was made on July 19," Munir replied via email to theedgemarkets.com.
On May 7, 1MDB and its former subsidiary SRC International Sdn Bhd filed 22 civil suits against various individuals and companies seeking billions of dollars from the defendants over the losses the group and its subsidiaries suffered.
The suit 1MDB filed against Wong & Partners, along with its senior partner Chia, was for purported breach of contractual, statutory, common law and fiduciary duties, as well as dishonest assistance that led to misappropriation of funds from the group. 1MDB is seeking US$1 billion in damages, together with legal fees of RM664,821.21.
In response, Wong & Partners said the suit had no merit and that the sum claimed was unjustified.
Wong & Partners was represented by Datuk Seri Gopal Sri Ram. The senior deputy public prosecutor (DPP) and former Federal Court judge, who is also prosecuting former premier Datuk Seri Najib Razak in his 1MDB criminal cases, previously said there was no conflict in him leading the prosecution in Najib's cases while defending the law firm.
Sri Ram also disclosed that Chia is an important witness in Najib's 1MDB-Tanore trial.
Had 1MDB's suit against Wong & Partners as well as Chia gone to trial, High Court Judicial Commissioner Liza Chan Sow Keng would have presided over it.
Aside from the 22 civil lawsuits, one of which has now been dropped, 1MDB on July 6 also filed a US$5.64 billion lawsuit against 44 individual partners of KPMG PLT in relation to the latter's audit works for the group for the years 2010 to 2012. The plaintiffs, which included the government of Malaysia, 1MDB and four other subsidiaries of 1MDB, alleged that there were breaches of contract and negligence in the audit and certification of 1MDB's financial statements for the financial years ended March 31, 2010 (FY10), FY11 and FY12.
KPMG was sacked as 1MDB's auditor after it refused to sign off on its FY13 accounts.
Read also:
1MDB and SRC file multibillion-dollar civil suits against those alleged to be responsible for fraud
1MDB files multibillion-dollar suits against Deutsche Bank, Coutts, JP Morgan, Wong & Partners and others
Wong & Partners: 1MDB suit has no merit, sum claimed is unjustified
MoF confirms lawsuit filed against KPMG partners over 1MDB audit