This article first appeared in The Edge Financial Daily, on September 27, 2019.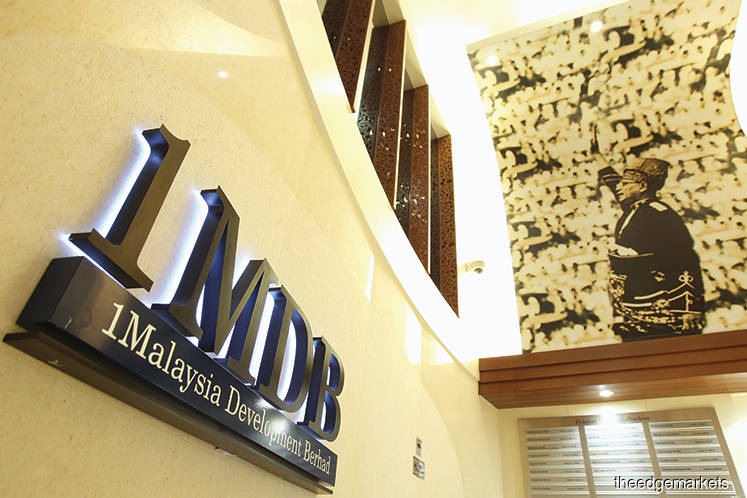 KUALA LUMPUR: 1Malaysia Development Bhd (1MDB) coughed up an extra US$125 million for PetroSaudi International Ltd (PSI) after its management was told that Prince Turki Abdullah had "complained to daddy" King Abdullah over the troubled state fund's reduced investment.
Datuk Shahrol Azral Ibrahim Halmi, the former chief executive officer of 1MDB and its precursor the Terengganu Investment Authority, said the investment was meant to be used as an injection of capital and PSI had initially sought US$750 million.
"I made a pushback with Jho (Low Taek Jho) saying the investment should be for projects done in the country.
"I asked Jho to approach Datuk Seri Najib Razak and PetroSaudi International to reduce the amount to US$330 million," he said.
The ninth prosecution witness testified yesterday that 1MDB was initially prepared to pay US$330 million under the Murabaha financing facility.
Shahrol, however, reduced the payment to PSI after he was informed by 1MDB chief financial officer Radhi Mohamad that the company lacked funds.
Therefore, he reduced the payment to US$205 million on May 27, 2011.
"I discussed with Jho about this issue and Jho asked me to send a letter to inform PSI," the witness said.
The fugitive businessman, better known as Jho Low, allegedly told him later that PSI was very disappointed and dissatisfied.
"Jho said 'they complained to daddy', which means Prince Turki had informed King Abdullah," he added.
The 49-year-old further said he was made to understand by Jho Low that there was also a discussion between Najib and King Abdullah about the issue.
Eventually, he had to comply and order the final tranche of US$125 million made to PSI as the additional funds were already agreed upon.
The witness said 1MDB could not arbitrarily terminate the joint venture between the governments as it involved ties between Malaysia and Saudi Arabia.