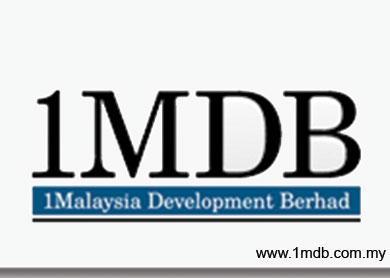 KUALA LUMPUR: Debt-laden 1Malaysia Development Bhd (1MDB) will continue to spend on its corporate social responsibility (CSR) projects as the sovereign fund is expected to be profitable in its current financial year ending March 31, 2015 (FY15), said Deputy Finance Minister Datuk Ahmad Maslan
"I am confident that 1MDB will return to profitability (in FY15)," the deputy minister told a press conference at Parliament today as he drew attention to 1MDB's slew of CSR projects since it was formed in 2009.
So far, 1MDB has spent a total sum of RM382.32 million on CSR projects, said Maslan.
There has been too much negative publicity on 1MDB lately, he said. Despite the losses (for FY14), the sovereign fund would continue with its CSR project for next year, he stressed.
Also, Maslan said 1MDB is managed by responsible and credible directors and he urged the media to give fair coverage to the sovereign fund.
1MDB posted a massive net loss of RM665.4 million for FY14 due to a sharp rise in interest expenses and substantially lower revaluation gain.
Its finance costs have ballooned to RM2.4 billion in FY14 from RM1.62 billion in the previous financial year, while its revaluation gain shrunk to RM897 million, 67% lower than RM2.74 billion the year before.
Over the past five years, 1MDB has borrowed some RM40 billion debts.