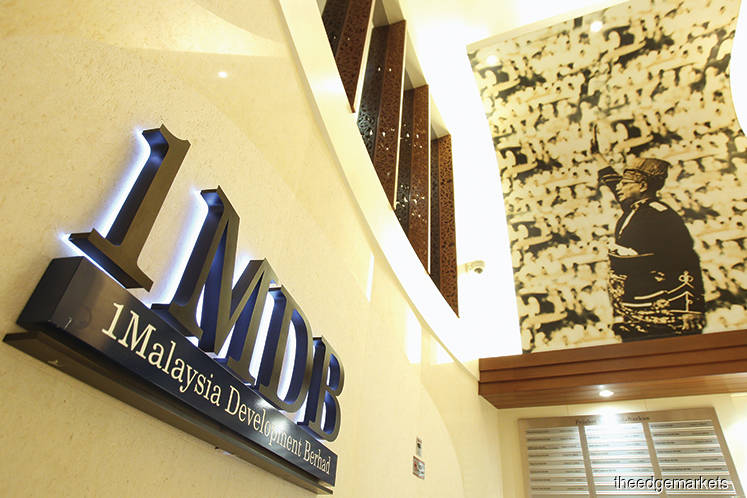 KUALA LUMPUR (Oct 16): The prosecution team in the 1MDB audit report tampering trial involving Datuk Seri Najib Razak and former 1MDB chief executive officer Arul Kanda Kandasamy is preparing over 40 witnesses for the case, the High Court was told today.
During the case management today, deputy public prosecutor (DPP) Mohammad Al-Saifi Hashim told High Court judge Mohamed Zaini Mazlan that the prosecution has submitted written statements from eight witnesses to date.
The prosecution team has 30 to 40 more witness statements to be submitted, alongside all related documents under section 51A of the Criminal Procedural Code (CPC) within two weeks before the trial date of Nov 18, Al-Saifi added.
With that said, Justice Zaini has set Nov 7 and 13 for next case management enquiries.
Najib, who is former prime minister and finance minister, was represented by counsel Rahmat Hazlan.
Arul Kanda, meanwhile, was represented by counsel Jasmine Cheong.
The former premier is accused of obtaining gratification in the form of protection from disciplinary action by ordering the audit report's amendment while it was being prepared.
The amended report was submitted to the Public Accounts Committee on March 4, 2016.
He is accused of committing the offence at the complex of the Prime Minister's Department in Putrajaya between Feb 22 and 26, 2016.
The charge, under Section 23(1) of the Malaysian Anti-Corruption Commission (MACC) Act 2009, provides for up to 20 years' jail and a fine of not less than five times the amount of the gratification received, or RM10,000, whichever is higher, upon conviction.
Meanwhile, Arul Kanda is charged with abetting Najib in using the latter's position as then prime minister to order the report's amendment, at the same place and time.
The charge, under Section 28(1)(c) of the MACC Act, read together with Section 23(1) and 24(1) of the Act, provides for a similar sentence, if found guilty.