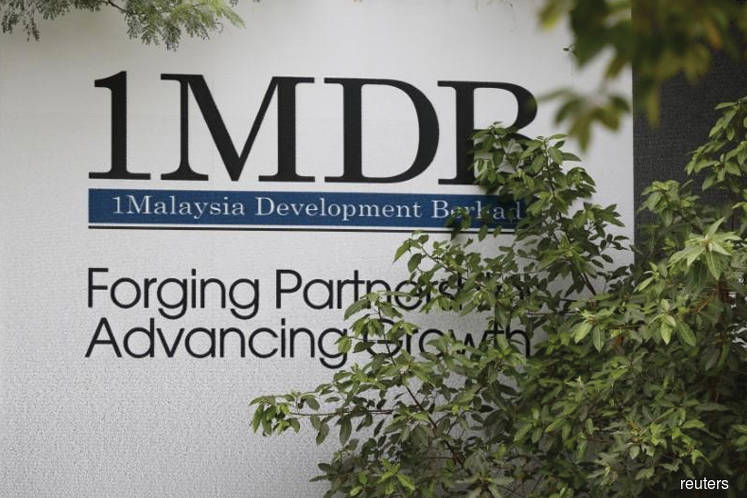 KUALA LUMPUR (May 15): Auditor-General Madinah Mohamad today announced that the audit report on 1Malaysia Development Bhd (1MDB) has been declassified.
The announcement came after Madinah's meeting with Prime Minister Tun Dr Mahathir Mohamad earlier today.
"In reference to the 1MDB audit report which was classified as secret on Jan 22, 2016 and was presented to the Public Accounts Committee on March 4, 2016, please be informed that the audit report on 1MDB has been reclassified as an open document," she said in a press statement this evening. The report's executive summary, said Madinah, has also been released on the Audit Department's website.
The audit on 1MDB was ordered by then prime minister Datuk Seri Najib Abdul Razak in 2015, when allegations surface that billions of ringgit had been misappropriated from the strategic investment fund.
However, on completion of the audit, the report was classified as state secret. Dr Mahathir, on taking over the federal government after leading the Pakatan Harapan coalition to a historic win against Najib's Barisan Nasional at the national polls on May 9, instructed that the Official Secrets Act 1972 seal on the audit report be lifted on Saturday (May 12).