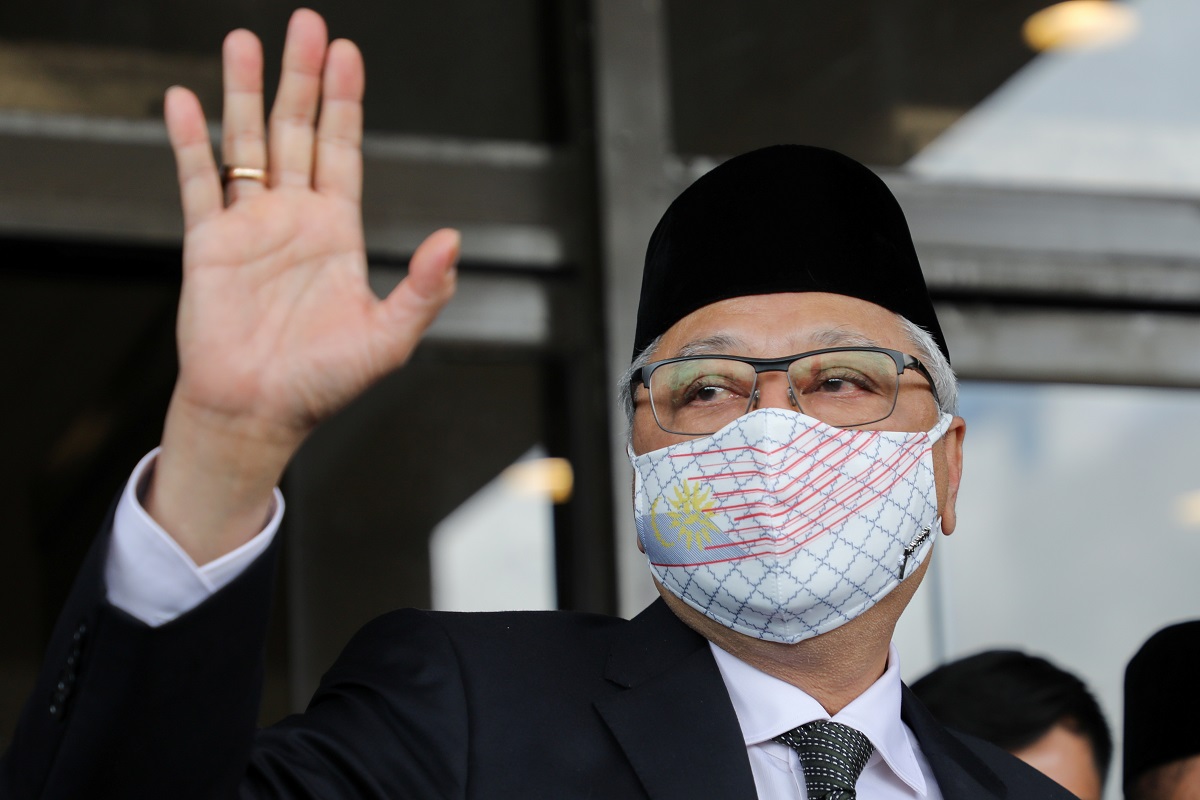 KOTA KINABALU (Sept 16): The government has allocated RM4.66 billion for Sabah and RM4.47 billion for Sarawak through development allocations under the 12th Malaysia Plan (12MP), Prime Minister Datuk Seri Ismail Sabri Yaakob said.
He said the allocation, to be channelled via the First Rolling Plan 2021 under 12MP and tabled in Parliament on Sept 27, would be the highest compared to other states.
"This is a testament to the government's strong commitment towards enhancing economic growth and the well-being of the people in Sabah and Sarawak.
"Adopting the 'Working With the People' principle, the government will continue to focus on the people of Sabah and Sarawak, so that the prosperity achieved today can be enjoyed fairly," he said at the 2021 Malaysia Day celebrations here tonight.
Also present were Sabah Yang Dipertua Negeri Tun Juhar Mahiruddin, Sabah Chief Minister Datuk Hajiji Noor, Sarawak Deputy Chief Minister Datuk Amar Awang Tengah Ali Hasan, Sabah Deputy Chief Minister Datuk Seri Bung Moktar Radin, Communications and Multimedia Minister Tan Sri Annuar Musa, and Minister in the Prime Minister's Department (Sabah and Sarawak Affairs) Datuk Seri Dr Maximus Ongkili.
Read also:
JENDELA: RM7.7b to prepare Sabah and Sarawak for switch to 5G — PM Ismail Sabri 
MA63: Govt to pay close attention to Sabah, Sarawak matters of interest — PM Ismail Sabri