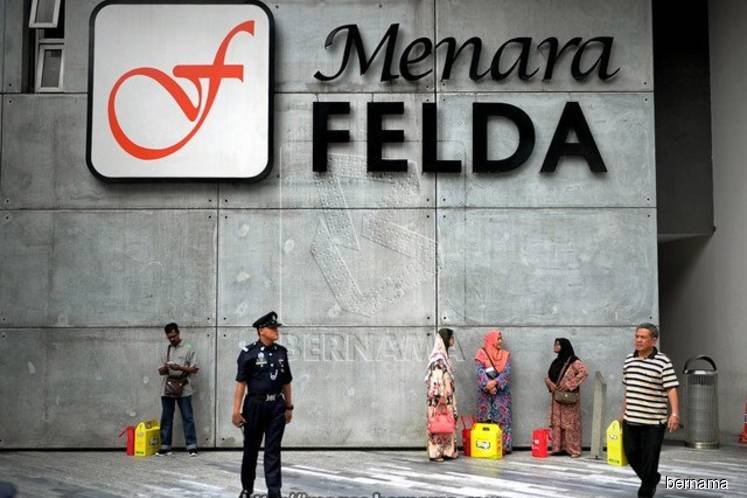 KUALA LUMPUR (Sept 13): The Federal Land Development Authority (Felda) issued a statement yesterday to counter settlers in a replanting programme's claims that the management had failed to furnish them with debt statements.
Responding to a recent RTM news report, Felda said that the debt statements are divided into the interim debt statement and "locked-in" debt statement, which are issued on a quarterly basis.
The interim debt statement is issued by the programme management and given to settlers to review, while the "locked-in" debt statement is issued by Felda's headquarters and distributed by the programme management.
The interim debt statement covers eight years of the replanting programme. After the ninth year, and after an agreement has been reached between the replanting committee members (who are settlers involved in the scheme) and Felda programme management, the debt is finalised.
The Felda statement to Bernama added that of the 112,635 settlers, 62 per cent are involved in the replanting programme, with 50 per cent receiving the interim debt statement as they have yet to complete the eight-year replanting period.
Despite talks, just 18 per cent of the settlers have agreed to finalise their debt, Felda said. It added that settlers who have finalised their debt have been receiving their statements since December 2016.