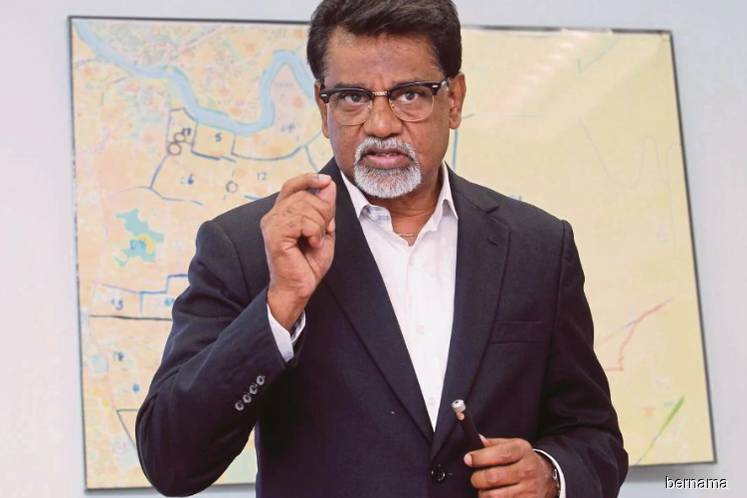 PUTRAJAYA (Sept 12): The Ministry of Water, Land and Natural Resources is committed to finding both  short-term and long-term solutions to flooding caused by severe high tides, especially in the west coast of Peninsular Malaysia.
Water, Land and Natural Resources Minister Dr Xavier Jayakumar said in the short term, the ministry through the Department of Irrigation and Drainage (DID) would monitor and identify the risk areas and channel special provisions if necessary, for the repair of the coastal structures damaged by floodwaters as a result of the high tides.
For the long-term, he said the government had approved an allocation under the 11th Malaysia Plan to address the problem  at several critical locations on the west coast of  the peninsula namely in Selangor, Perak, Penang  Kedah, Johor, Negeri Sembilan, Melaka and Perlis.
"Low-lying areas and are protected by bunds. However, the bunds despite being there as a "protection" are themselves directly exposed to the tides and are swept away because there are no mangroves to protect them. As a result they are prone to floods."
Xavier added that the  five areas that face this phenomena in Selangor are Sabak Bernam, Kuala Selangor, Klang, Kuala Langat and Sepang.
He added that high tides were normal and occurred twice a month, each lasting for about three days.
However, he said high tides that were accompanied by strong waves and winds were the phenomena that caused seawaters to overflow causing coastal flooding.