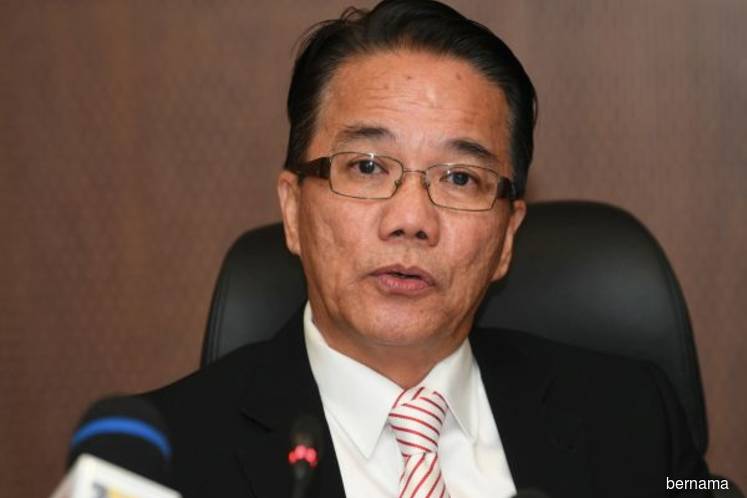 KUALA LUMPUR (Sept 12): The move by Senators from Barisan Nasional (BN) to reject the Bill to repeal the Anti-Fake News Act goes against the will of the people.
Minister in the Prime Minister's Department Datuk Liew Vui Keong said the people have spoken in the 14th General Election in May and the Bill was passed at Dewan Rakyat in accordance to voice of the people.
"It appears the senators who voted against the Bill were from BN as they are now the majority voice in Dewan Negara," he said in a statement here tonight.  
In its proceeding today, the Senate rejected the Bill to repeal the Anti-Fake News Act 2018 in a division vote with 28 members voting against the repeal of the Act compared to 21 supporting while three senators abstained.
Liew said senators are not elected through elections but they have the right to decide in the Senate as provided for under the Federal Constitution even if it goes against the will of the people.
He added that Act 803 was formulated hastily by the previous administration without consultation and discussions with various stakeholders and it was opposed by various groups especially the media as well as negative reactions from the people.
Therefore, he said many parties including non-governmental organisations wanted the Act to be repealed but the decision of the Senate in rejecting the Bill was against the spirit of the majority of the people who wanted the new Government to address the situation.