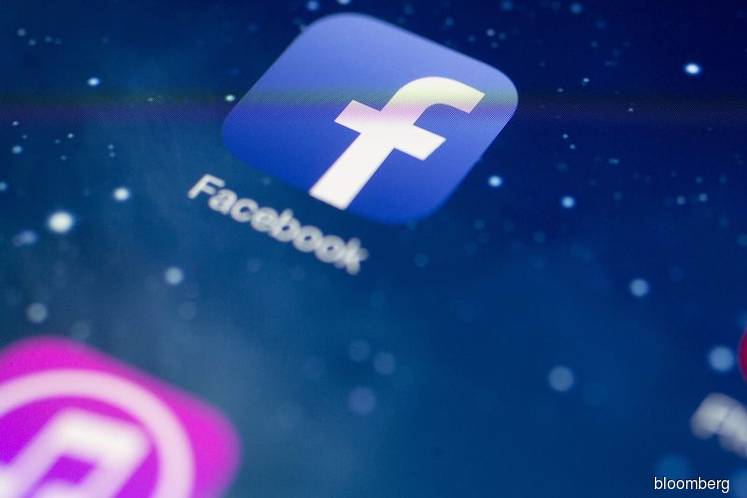 BRUSSELS (Sept 12): Alphabet Inc's Google, Twitter Inc, Facebook Inc and other tech firms could be slapped with fines as high as 4% of annual revenue, if they fail to remove terror propaganda from their sites quickly enough under new European Union rules unveiled Wednesday.
The European Commission, the bloc's executive body, proposed new legislation forcing internet companies to wipe Islamic State videos and other terror content from their services within an hour of notification for removal by national authorities. Companies would be fined by national governments in the event of systematic failures to remove content.
"Europeans rightly expect their Union to keep them safe. This is why the commission is today proposing new rules to get terrorist content off the web within one hour," European Commission President Jean-Claude Juncker said in a speech Wednesday.
Wednesday's legislation follows similar guidelines the EU issued in March. The EU at the time threatened to issue the regulation, should these tech firms fall short of expectations.