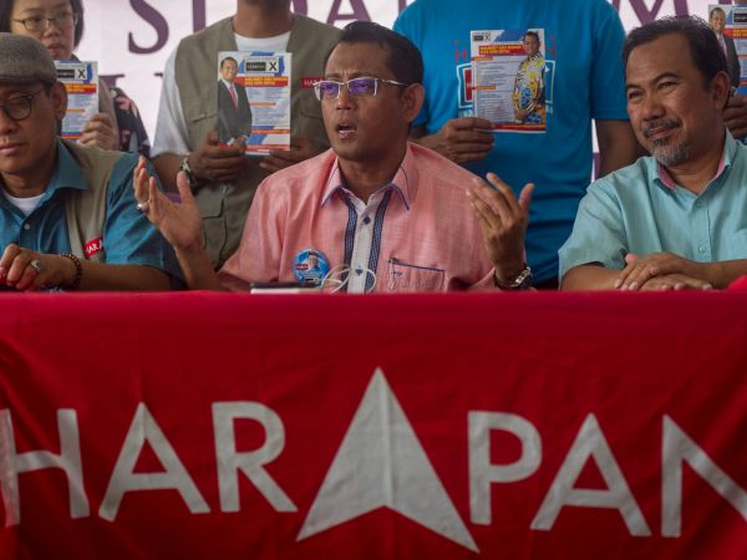 PETALING JAYA (Sept 8): Pakatan Harapan's Halimey Abu Bakar has won the Seri Setia State seat with a 4,027-vote majority.
Halimey received 13,725 votes while PAS' Dr Halimah Ali had 9,698 votes.
With open support from Barisan Nasional, especially Umno, PAS' share of the votes  increased by 31 percent, from 10.39 percent in the May 9 polls.
This figure of 41.4 percent of the votes is more than PAS and BN's combined vote share of 32.89 percent during GE14.
Harapan's vote share decreased from the 66.62 percent won by late PKR incumbent Shaharuddin Badaruddin to 58.6 percent, Malaysiakini reported.
Shaharuddin had won the seat with a 19,372-vote majority in a four-cornered fight against BN's Yusoff M Haniff, PAS' Mohd Ghazali Daud and independent candidate S Vigneswaran.