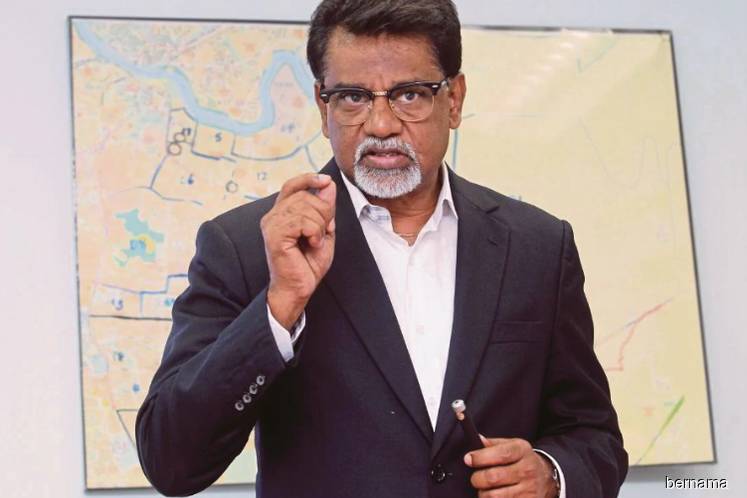 SHAH ALAM (Sept 7): The Water, Land and Natural Resources Ministry intends to implement an integrated or joint-billing system for water supply and sewage services at the latest by the end of this year.
It Minister Dr Xavier Jayakumar said the move was important to improve the collection of sewage bill payments in the country.
"The joint-billing system is not a new thing as it has been introduced in Labuan several years before and is found to be very effective.
"However, for a start we may first implement it in certain states such as in Kuala Lumpur, Selangor and Penang but for the time being, we are studying the matter and will get it done by this year," he told reporters after attending a talk titled 'Tak Selesai Lagi Isu Air' at Kompleks Karangkraf, Section 15 here today.
On a separate matter, Dr Xavier said the Pahang state government had agreed to implement the water services industry restructuring exercise in the state in the near future.
He said a meeting had also been held with Pahang Menteri Besar Datuk Seri Wan Rosdy Wan Ismail to further discuss the matter.
"We hope that the exercise will resolve the water supply crisis faced by the people in Pahang which has been delayed since 2013.
"Pahang does not have the financial means to resolve it and has looked to the federal government to help them...we will assist them, although Pahang is an Opposition State," he said.