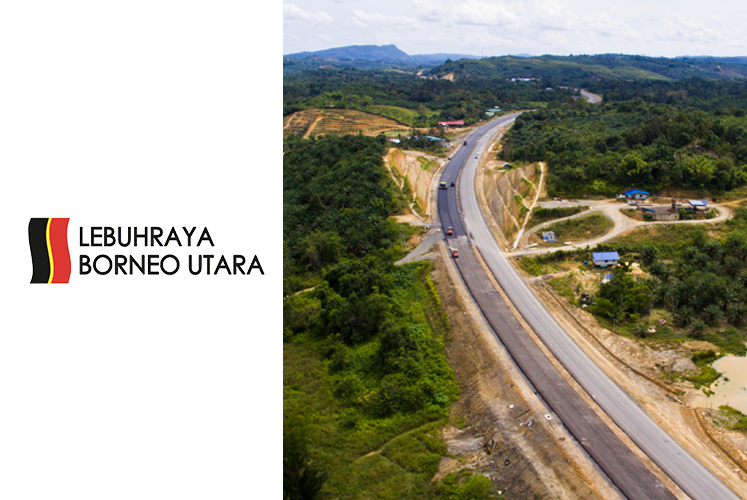 KUCHING (Sept 7): There is no delay in the Pan Borneo highway project in Sarawak, says Deputy Domestic Trade and Consumer Affairs Minister, Chong Chien Jen.
He said the project in Sarawak is progressing smoothly according to schedule as announced by Works Minister Baru Bian recently.
"I am refuting a news report in a state Chinese daily that there is a delay in the Pan Borneo project in the state as I am only aware that the Pan Borneo project in Sabah is experiencing delay due to fund mismanagement.
"The ministry responsible is investigating the matter and if there were wrongdoings, actions will be taken," he told reporters at Kuching International Airport here today.          
The 2,325-kilometre Pan Borneo Expressway from Telok Melano in Kuching Division to Lawas in north Sarawak will be built at a cost of RM29 billion.
Prime Minister Tun Dr Mahathir Mohamad in his working visit to Brunei Darussalam early this week confirmed the highway alignment would not run through the country after taking into consideration the financial cost and immigration issue.