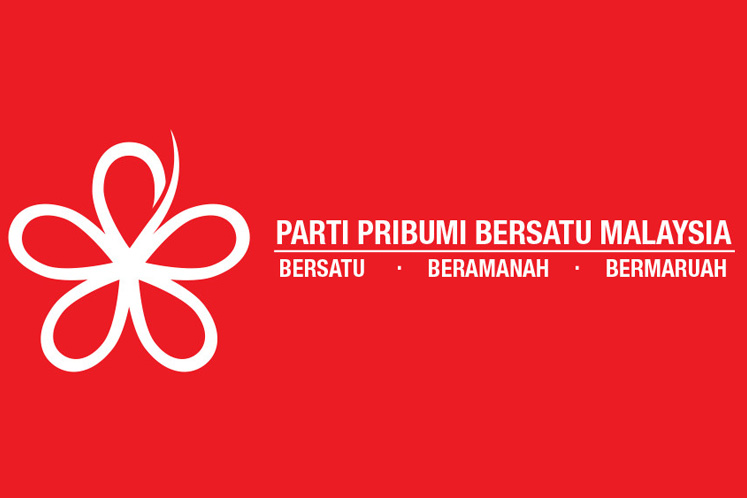 KUCHING (Sept 7): Due consideration must be given before Parti Pribumi Bersatu Malaysia (Bersatu) makes an official entry into Sarawak, said Bersatu Supreme Council member Mohd Redzuan Md Yusof.
The Entrepreneurial Development Minister said he did not want the entry of the party to be seen as only to break up the unity of and competing with the pre-eminent parties in the state.
"As such, we must see the support from the people in Sarawak before making a decision on forming Sarawak Bersatu.
"We want the members to clearly understand why this party was set up, which is to strengthen unity so that Malaysians speak in one voice  as this will make Malaysia forge forward for the benefit of all," he said at an event for  Sarawakians to get to know Bersatu at a hotel here today.
Mohd Redzuan said that based on what he saw today, Bersatu was getting the support of all ethnic groups in  Sarawak.
Some 120 representatives of various ethnic groups attended the event. The 31 Bersatu pro-tem divisions in Sarawak have received  19,868 membership applications  with 3,777 people signing up so far.