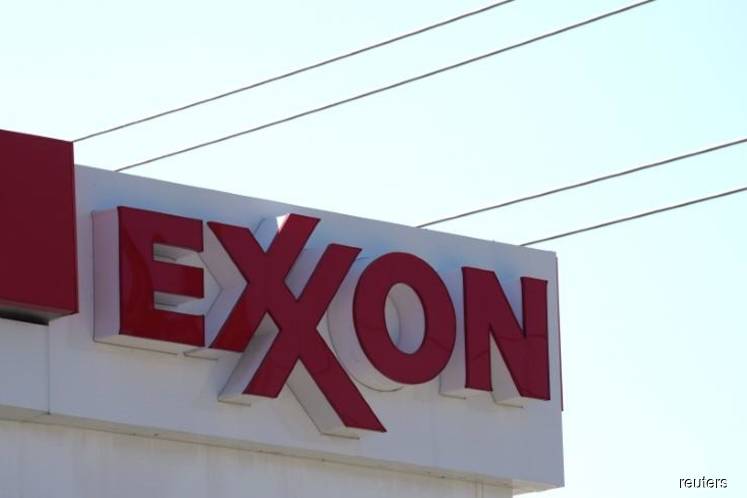 BEIJING (Sept 7): Chinese officials and executives of ExxonMobil Corp discussed a US$10 billion investment by the US-based firm in the southern province of Guangdong, Chinese state television reported on Friday.
The state TV report, during its summary of a meeting between Chinese Premier Li Keqiang and ExxonMobil Chief Executive Darren Woods, quoted Li as saying he welcomed Exxon's large investment in China.
The report said China and Exxon discussed the US$10 billion investment but did not attribute the information to any direct source.
Exxon said on Thursday it signed a preliminary deal to build a petrochemical complex and invest in a liquefied natural gas terminal in China. It said the investment would be worth billions of dollars but did not give a specific figure.