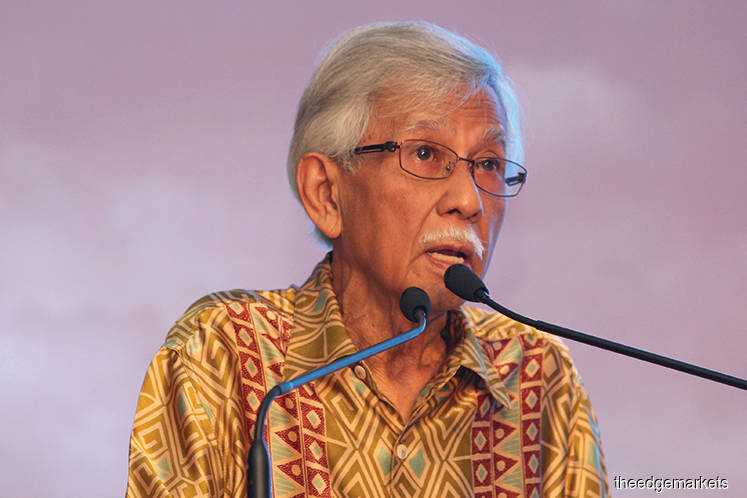 KUALA LUMPUR (Sept 7): There is no need to call Council of Eminent Persons (CEP) chairman Tun Daim Zainuddin, who revealed Low Taek Jho aka Jho Low contacted him to discuss issues over 1Malaysia Development Bhd (1MDB) scandal.
Deputy Inspector-General of Police Tan Sri Noor Rashid Ibrahim said this was because the matter was not part of police investigations.
"Now, we are still gathering evidence (1MDB) to solve the case. For me, there was no need to call him (Tun Daim) to take his statement as it was not in the police investigation," he told a press conference at the closing of the International Committee of The Red Cross (ICRC) here today.
Apart from that, Noor Rashid said police had also issued a red alert to Interpol to track down Jho Low.
"The IMDB case is still progressing as usual," he said and declined to comment further on the case.
On Sept 6, Daim revealed that Jho Low had contacted him several times over the 1MDB issue.
Apart from that, Jho Low contacted the former Finance Minister after Daim called on Jho Low to return home if he has nothing to fear over the 1MDB scandal.
Jho Low had also offered to assist in the 1MDB case during Daim's visit to China in June but he refused to entertain the controversial businessman.