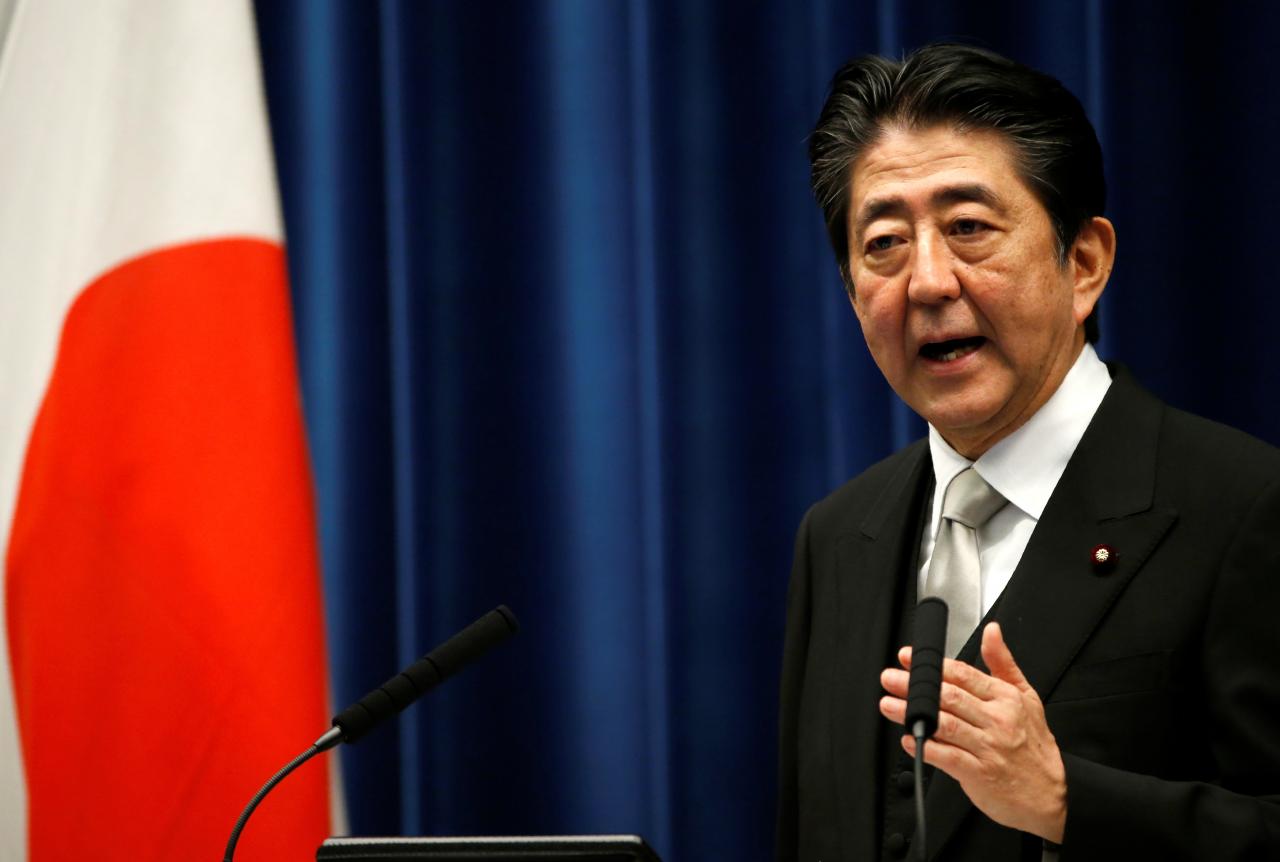 TOKYO (Sep 7): Budget requests from Japan's government offices have hit a record $930 billion for the next fiscal year starting in April, a government official with direct knowledge of the matter told Reuters on Friday. 
The spending requests increased sharply due to bulging welfare costs to support the aging population and rising military outlay in the face of threats from North Korea and China.
The requests totaled 102.7658 trillion yen ($930.43 billion), topping 100 trillion yen for the fifth straight year, said the official, who spoke on condition of anonymity as the figures will be finalised only later on Friday.
The finance ministry will scrutinize the budget requests and trim the size of spending in December when it drafts an annual budget for fiscal 2019.
The government plans stimulus measures to ease the pain from a planned sales tax hike in Oct. 2019. That would come on top of the budget requests, making it likely that the size of the fiscal 2019 initial budget will exceed 100 trillion yen for the first time ever, analysts say.
Snowballing spending would raise concern about Japan's public debt already at more than double the size of its economy.
The initial budget for the current fiscal year amounts to 97.71 trillion yen, with social security and debt-servicing accounting for more than half the overall spending plan.
The finance ministry is seeking about 24.6 trillion yen to pay debt-servicing costs for fiscal 2019. 
The defense ministry has requested 5.3 trillion yen for next fiscal year, up 2.1 percent from the current fiscal year in response to China's growing air and sea power and North Korea's missile program.
The government plans to raise the nationwide sales tax to 10 percent from 8 percent in October 2019 to pay for the cost of social welfare in a step toward Japan's elusive budget balancing goal in fiscal 2025.