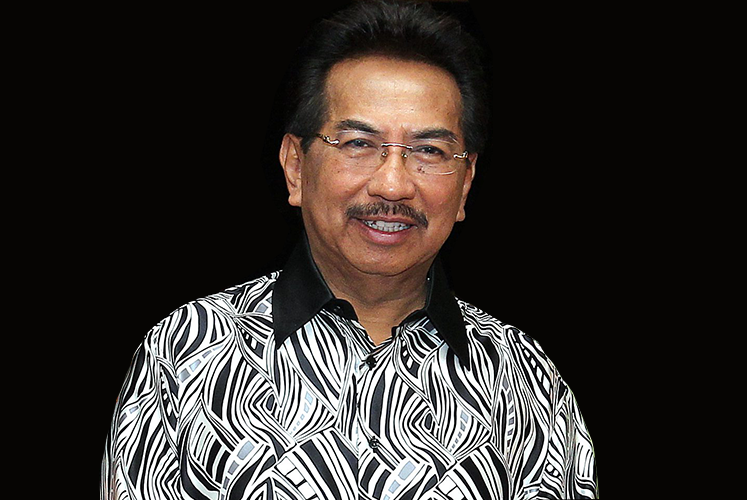 PUTRAJAYA (Sept 6): Former Sabah Chief Minister Tan Sri Musa Aman was rushed to the National Heart Institute (IJN) due to a health problem at 6.30 this evening.
According to sources, Musa who was present at the Malaysian Anti-Corruption Commission (MACC) headquarters here to give a statement on a corruption case, had to stop the session much earlier.
The source said Musa was taken to Putrajaya Hospital earlier for treatment before being rushed to IJN.
"The MACC investigating team has not completed taking Musa's statement due to the health problem,"he said.
Musa, who is also the Sungai Sibuga State Assemblyman was called to the MACC headquarters, believed to be related to the allegation of corruption during the 14th General Election.
Musa, who was accompanied by his lawyer, arrived at 11.45 am in two Toyota Vellfire vehicles, and was seen leaving the building at 2.10 pm.