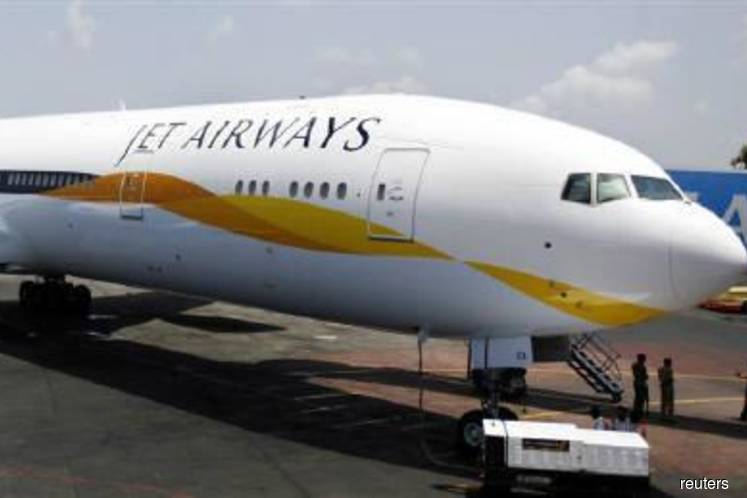 (Sept 6): Jet Airways (India) is in talks with its pilots and other team members, the carrier said on Thursday after reports of warnings from pilots over missed salary payments.
The airline, part-owned by Etihad Airways, had said late last month that it would inject funds and cut costs in excess of 20 billion rupees (US$278 million) in two years, in an effort to stem losses.
"Management is confident of resolving these challenges and is in dialogue with the pilots and other members of its team to resolve some issues, including disbursement of salaries," Jet Airways said in a statement to Reuters.
Pilots of the embattled carrier have warned the airline's management of non-cooperation over unpaid wages, the Times of India reported, citing news agency Press Trust of India.
"Withholding salaries, that too without prior notice, is a serious matter and the management will bear sole responsibility for any repercussions... failure to address the above points and not paying salaries on time, would lead to non-cooperation by pilots," Jet Airways' pilots told management this week, the report said.
Jet said it has paid salaries on time to 84% of its employees and is committed to honour its obligations. 
(US$1 = 71.8575 Indian rupees)