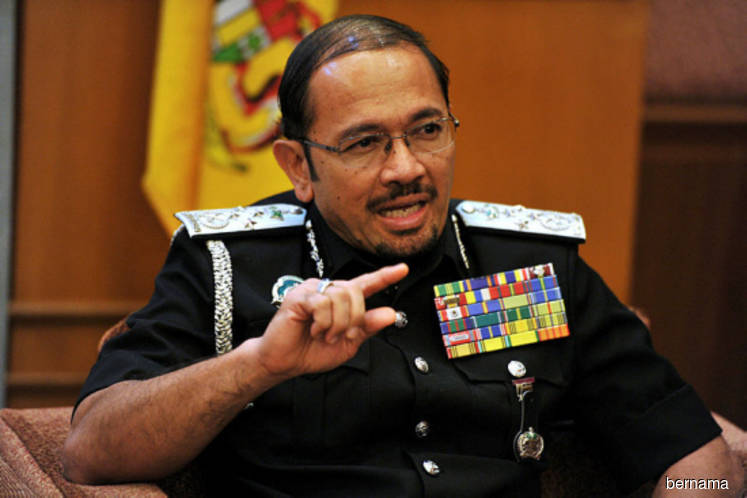 PUTRAJAYA (Sept 5): The Malaysian Immigration Department (JIM) constantly carries out thorough checks on all individuals entering the country including those using the special lanes for dignitaries (VIPs) at the airports throughout the country.
Director-General of Immigration Datuk Seri Mustafar Ali said JIM carried out checks on the people, passports and travel documents but did not involve goods brought into the country.
"For those travelling by air or using personal jet, JIM carries out inspection on their documents without fail. For goods and so on, other enforcement agencies will carry out the inspection,"he said at a media conference, here today.
He said this when asked to comment on the directive by the Transport Ministry to Malaysia Airport Holdings Bhd (MAHB) to tighten inspection at the special VIP lanes at all airports.
The directive was issued following the NST report that the special VIP lanes were used to bring in cash amounting to US$12  million (RM49 million).
The report disclosed that the modus operandi believed to have been used to bring in the US$12 million from abroad in April by an agency that had links with the Prime Minister's Department  during the BN Government for political purposes including for the 14th General Election.