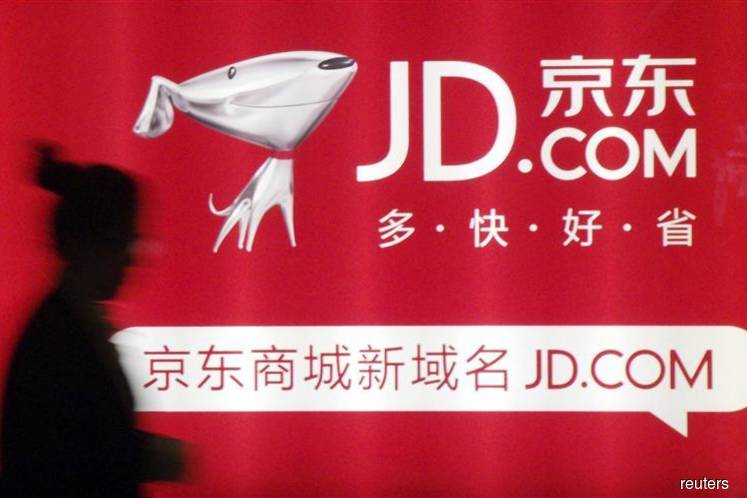 SHANGHAI (Sept 4): Chinese retailer JD.com Inc's stock fell nearly 3% in premarket trading on Tuesday after the firm's CEO was arrested in the United States on suspicion of criminal sexual conduct and later released.
Richard Liu, who founded the firm in 1998, was arrested by police in the US city of Minneapolis on Friday and released the next day before returning to China. US markets were closed on Monday.
Minneapolis police said on Sunday that "an active investigation" was under way. A Minnesota-based lawyer for Liu said on Monday that the Chinese magnate denied any wrongdoing and that he did not expect his client to be charged.